Why do Renters Have to Save More?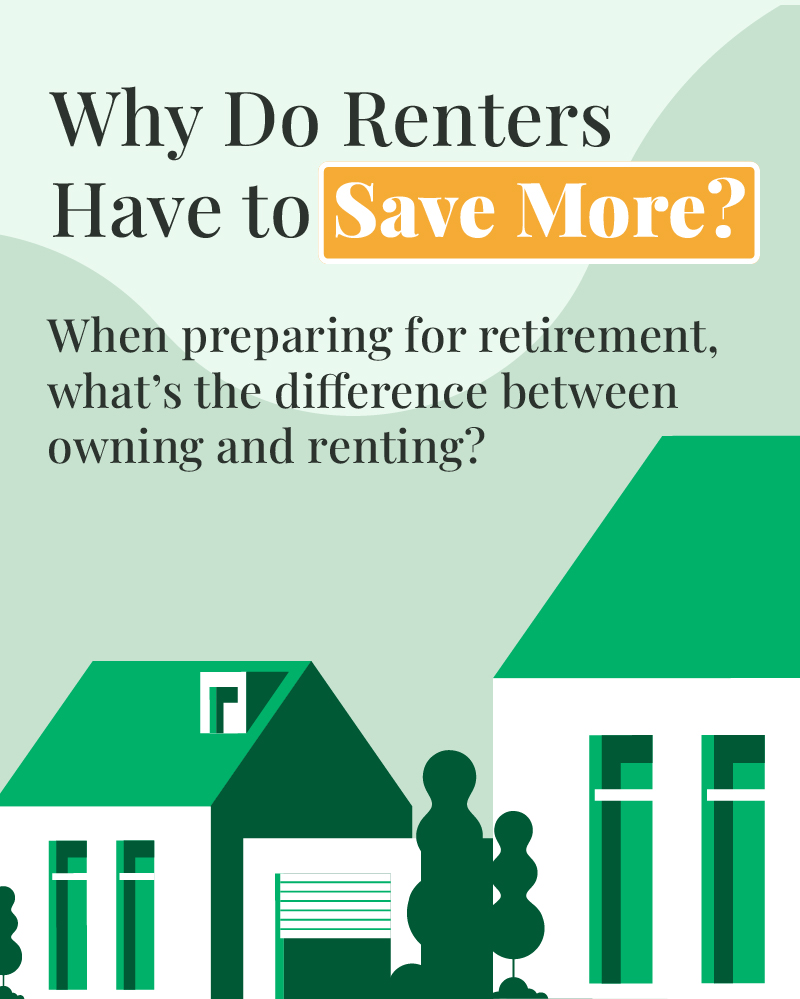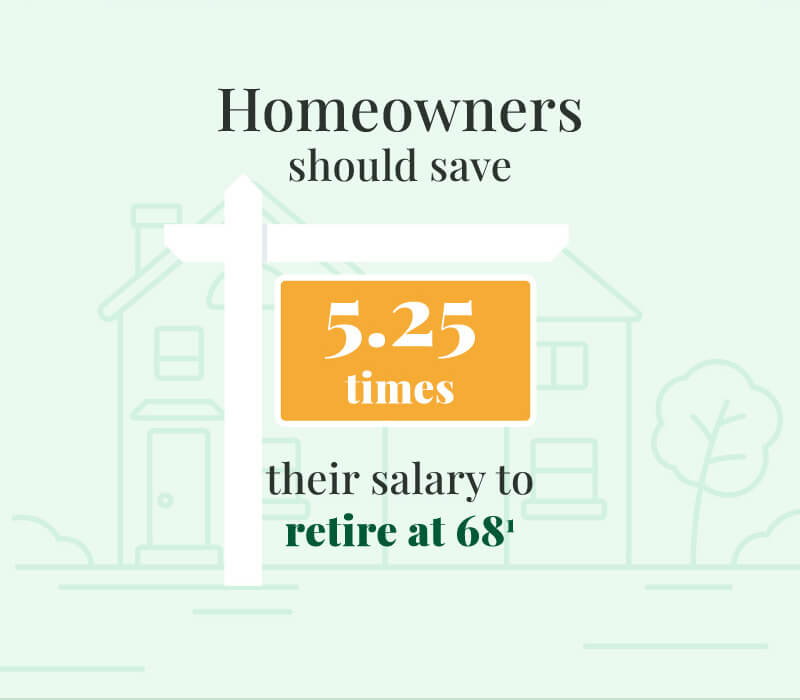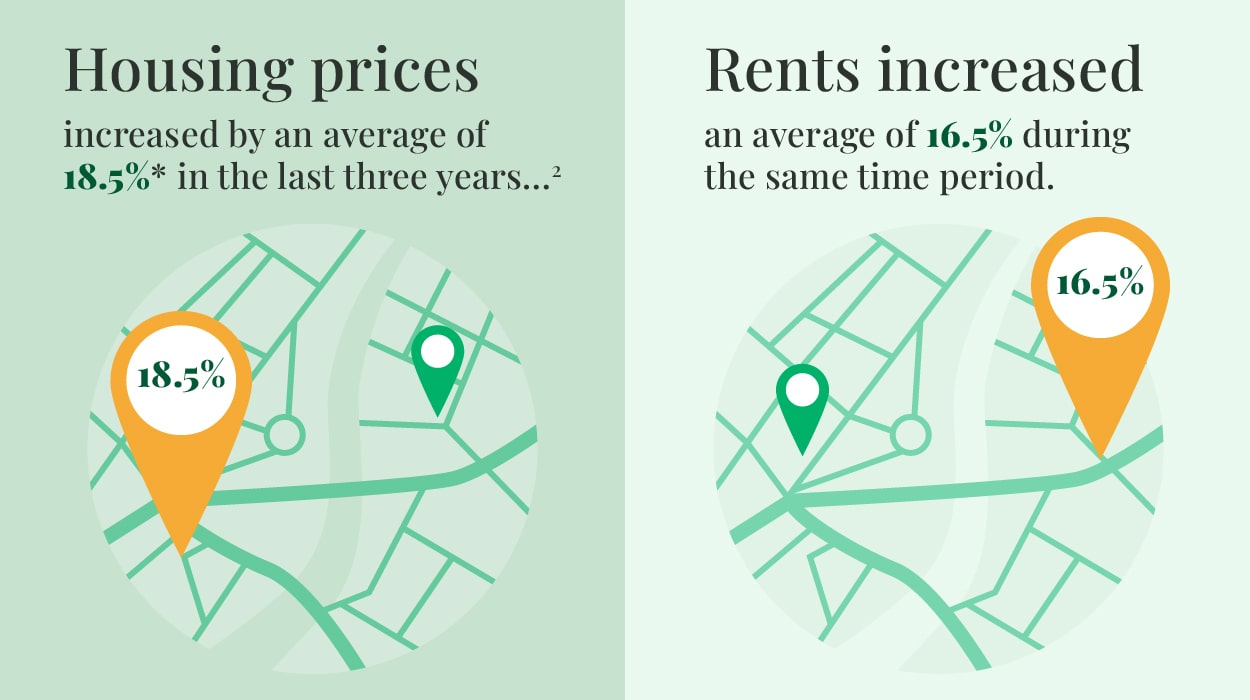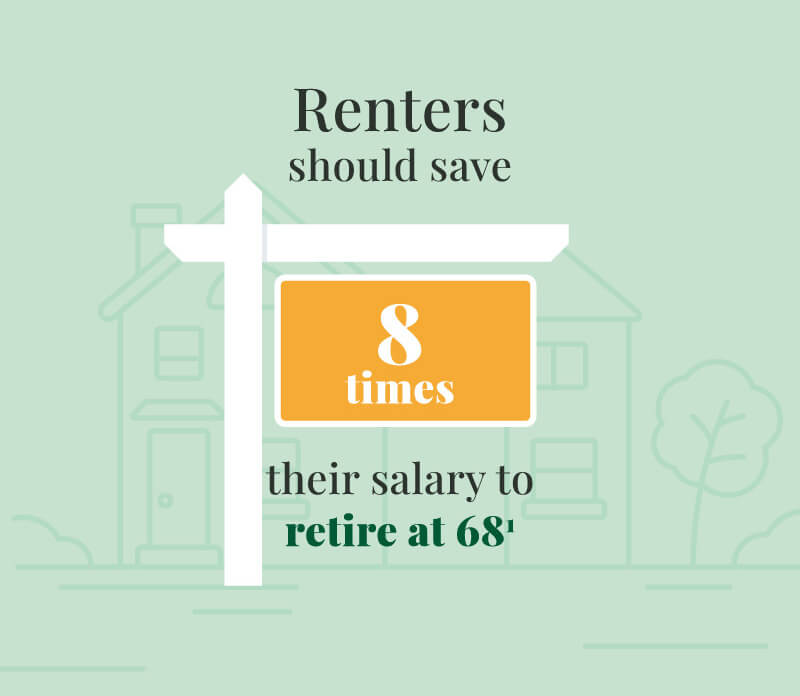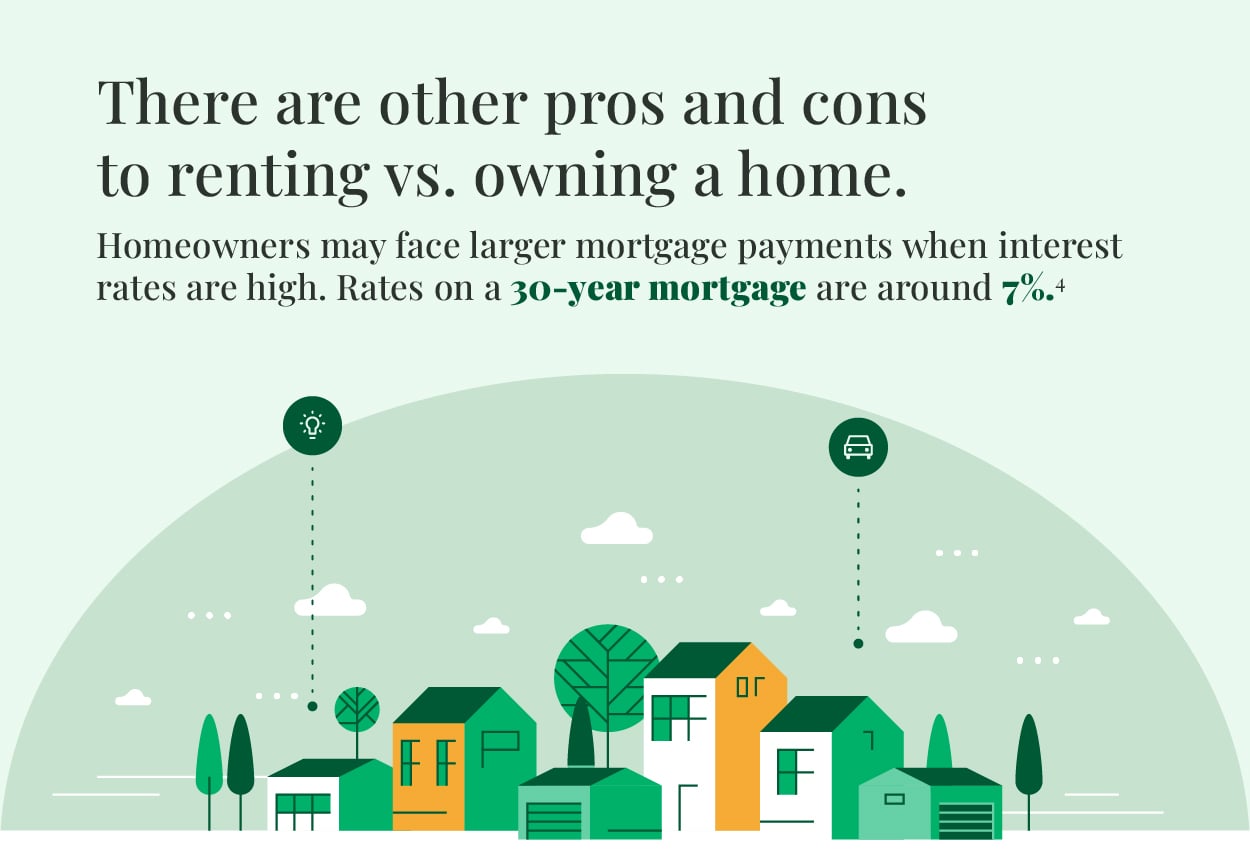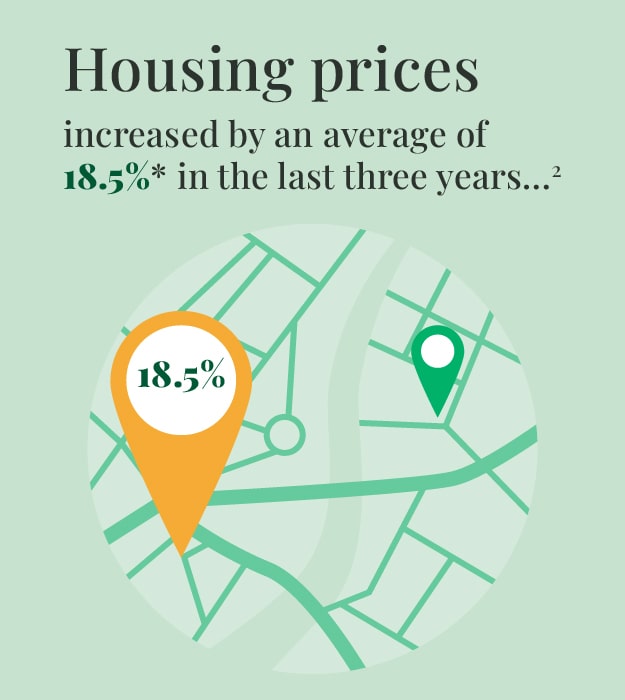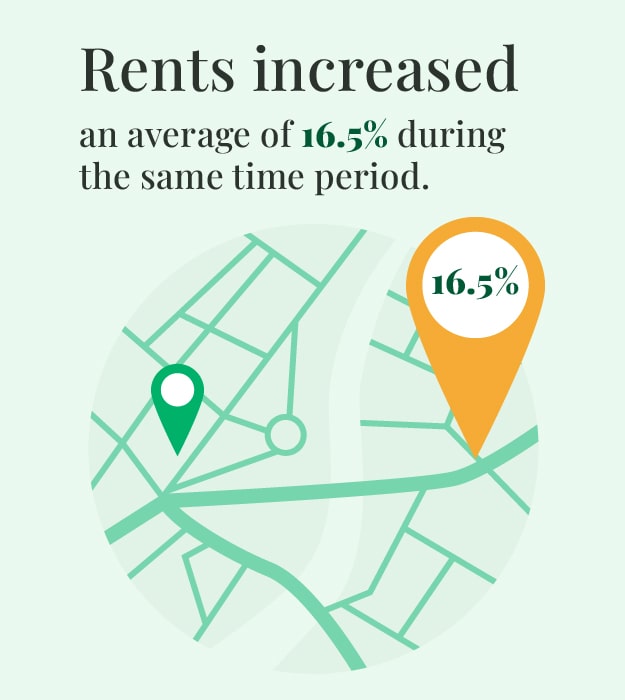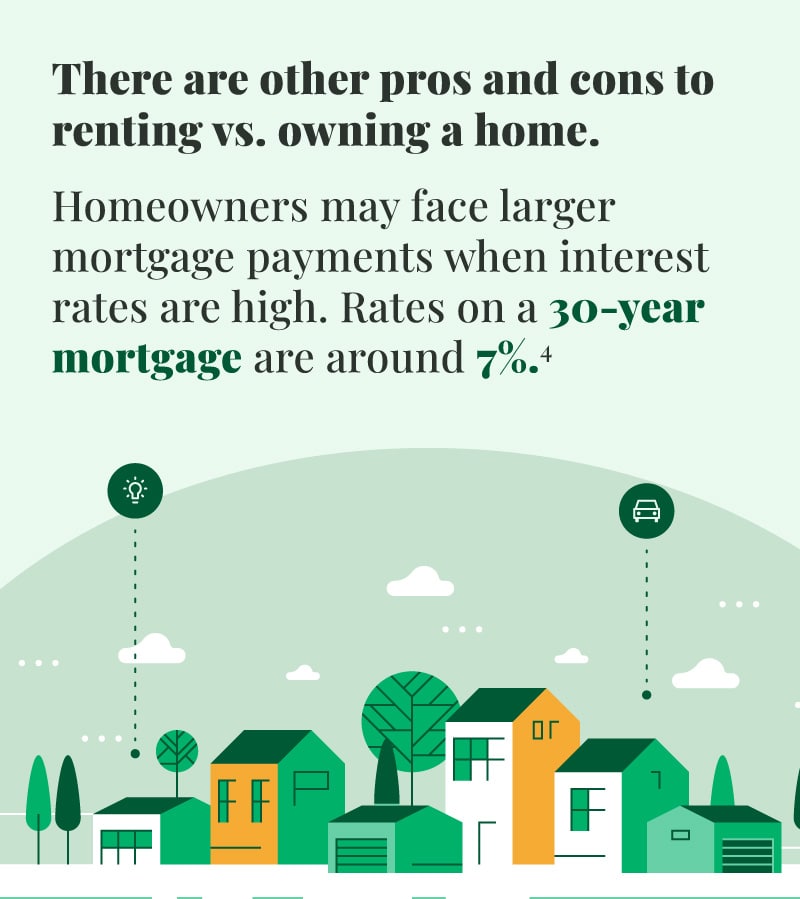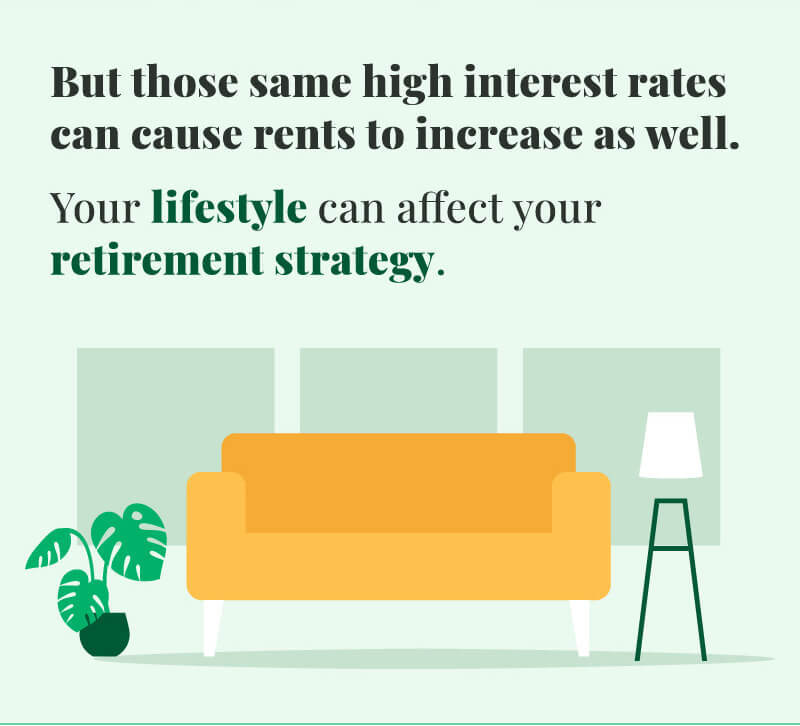 Related Content
Earnings season can move markets. What is it and why is it important?
When your child has income, there's a good chance that he or she will need to report it and pay taxes.
Preparing for the eventual distribution of your assets may not sound enticing. But a will puts the power in your hands.