Six Surprising Facts About Retirement Confidence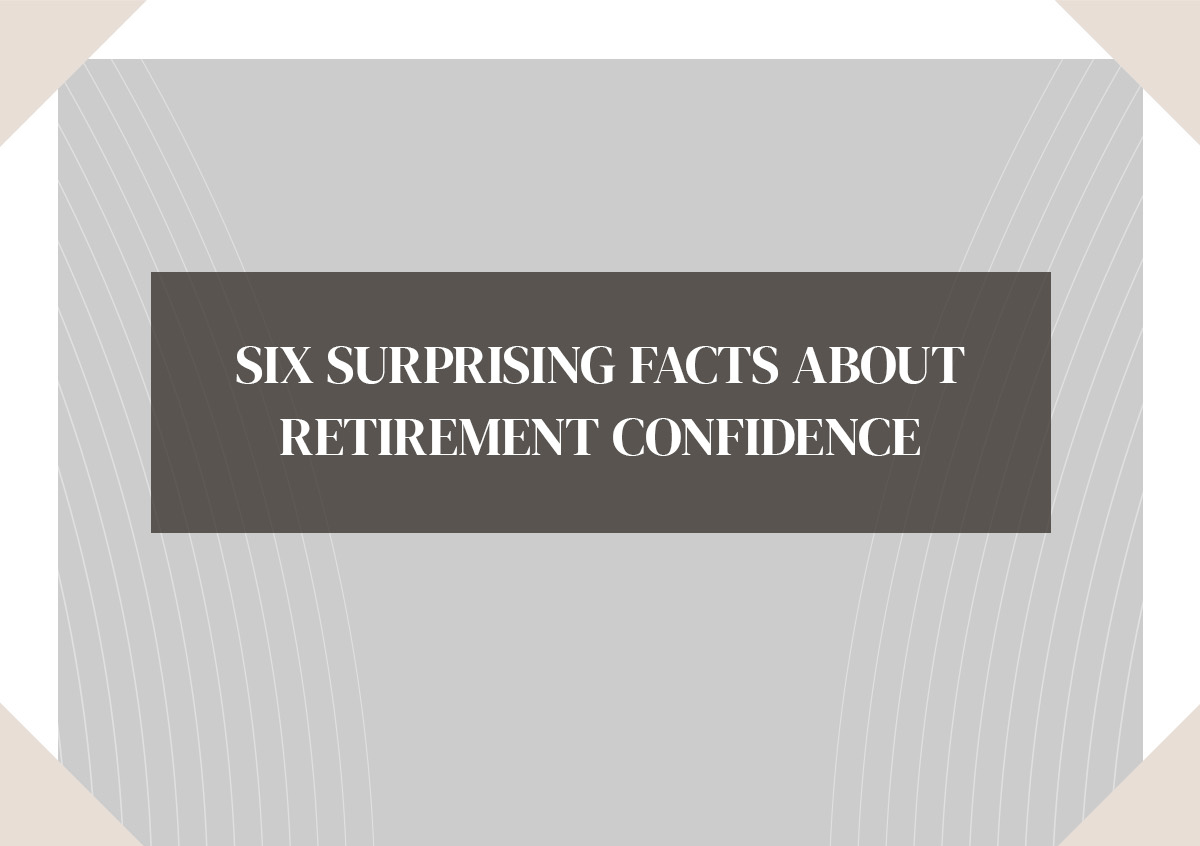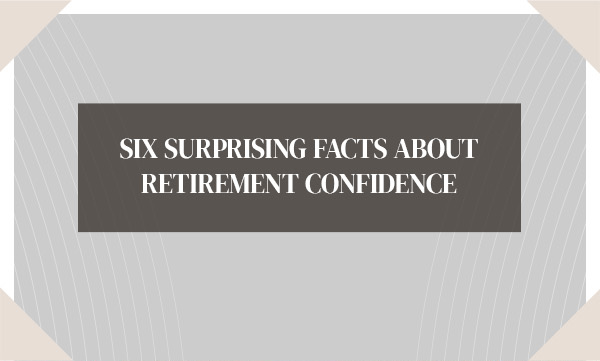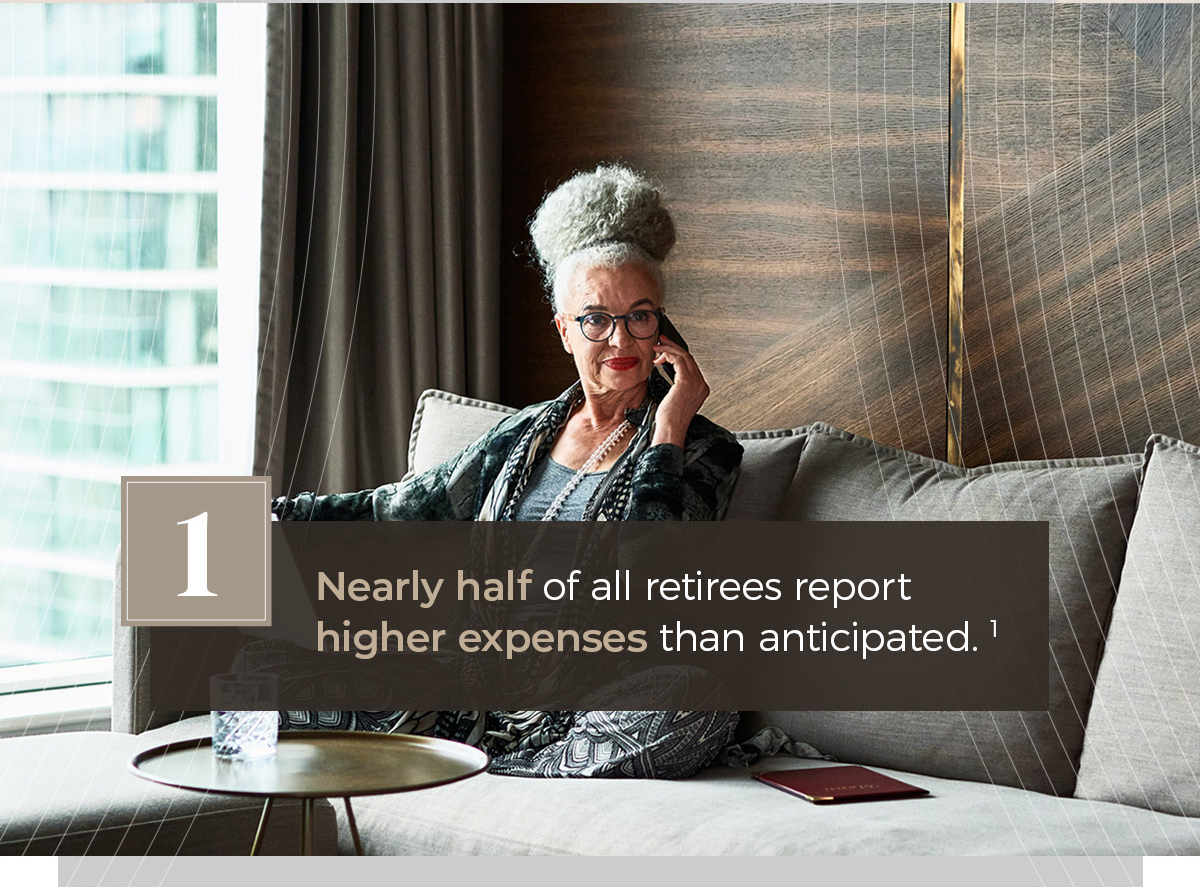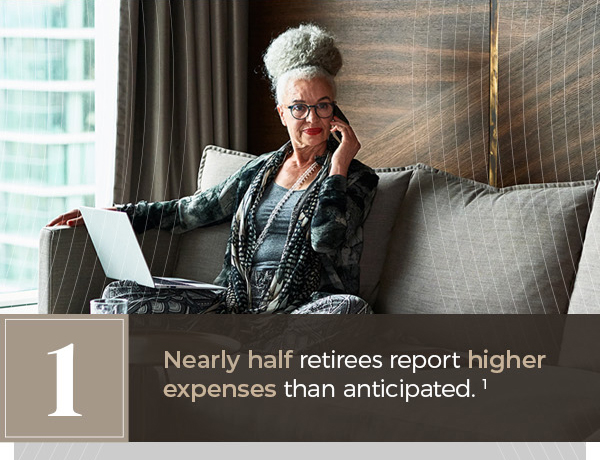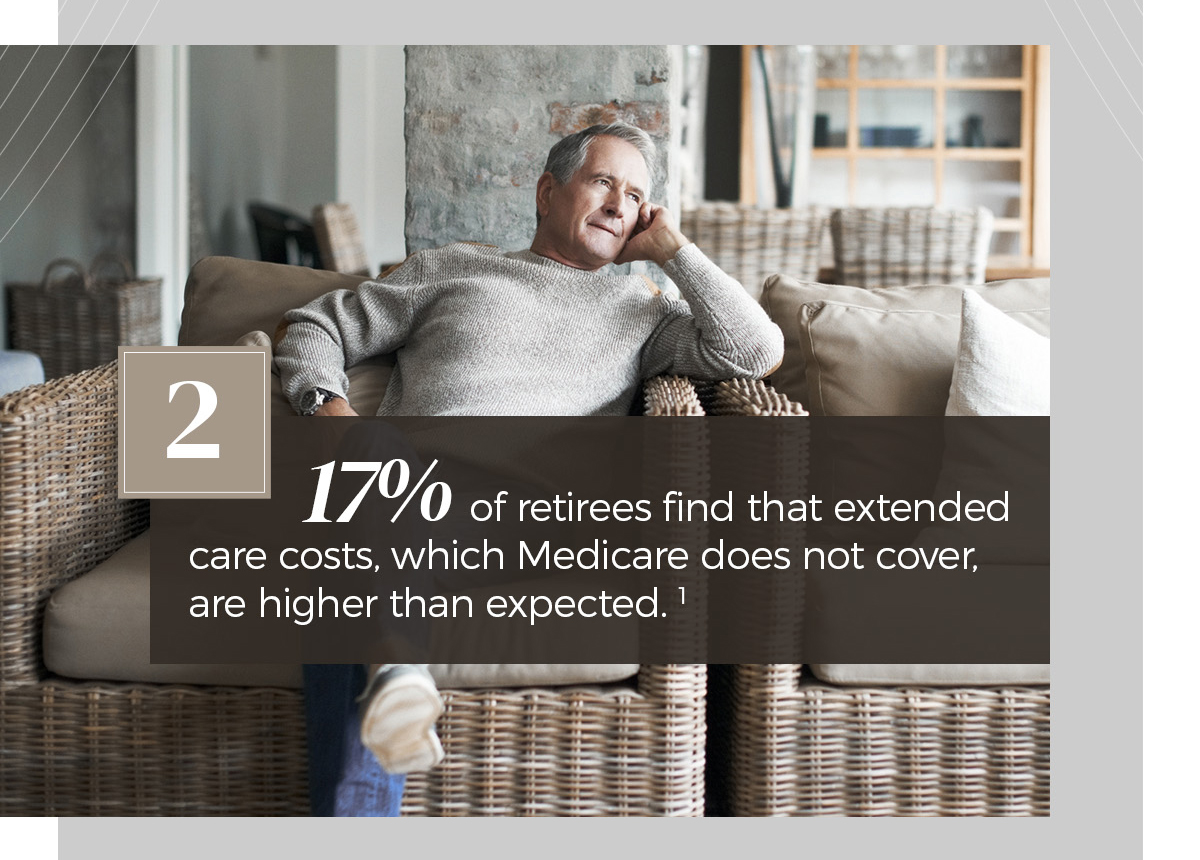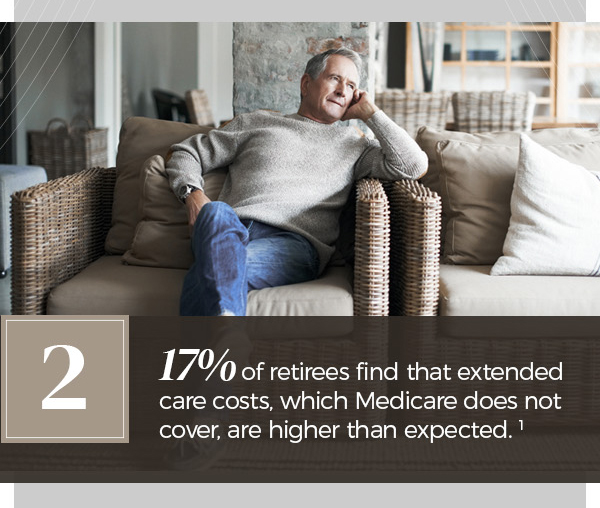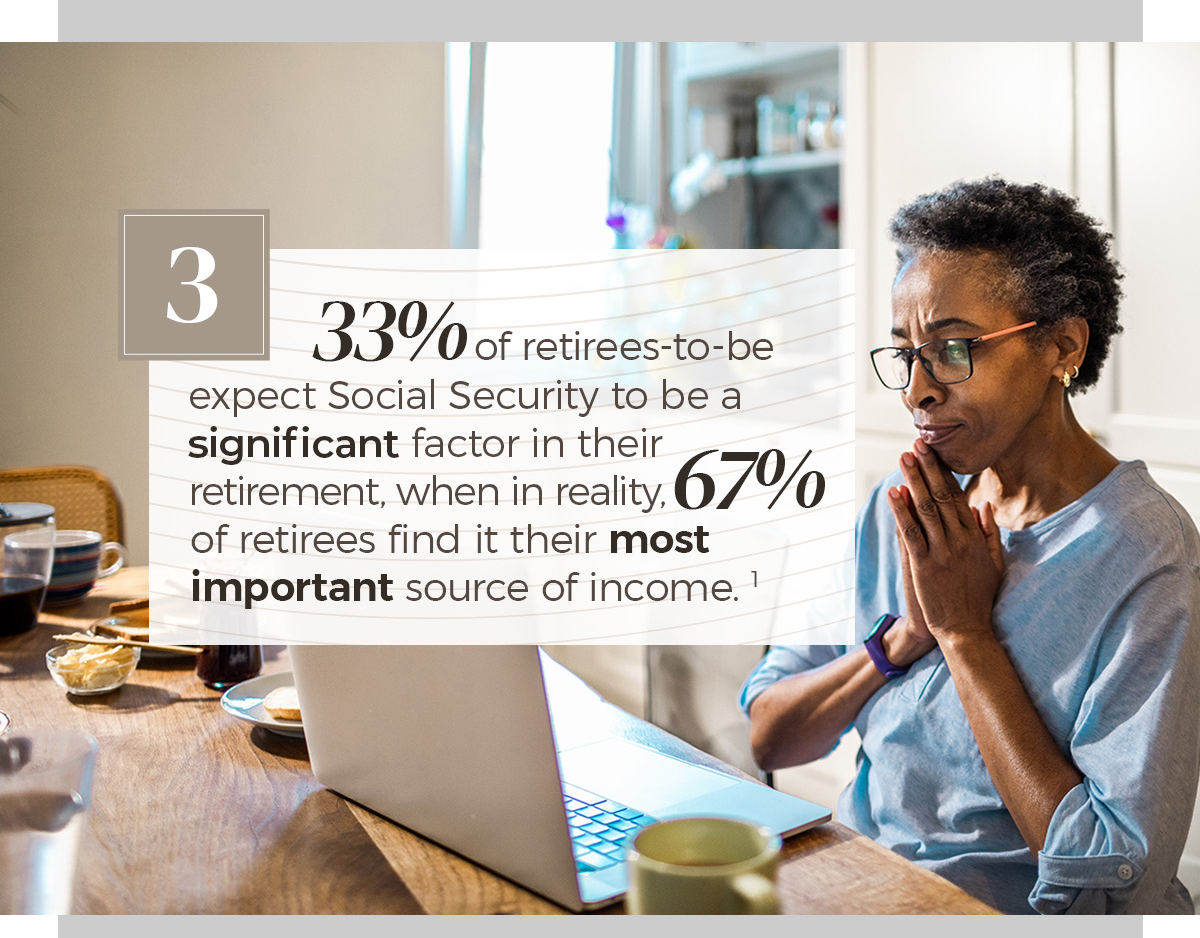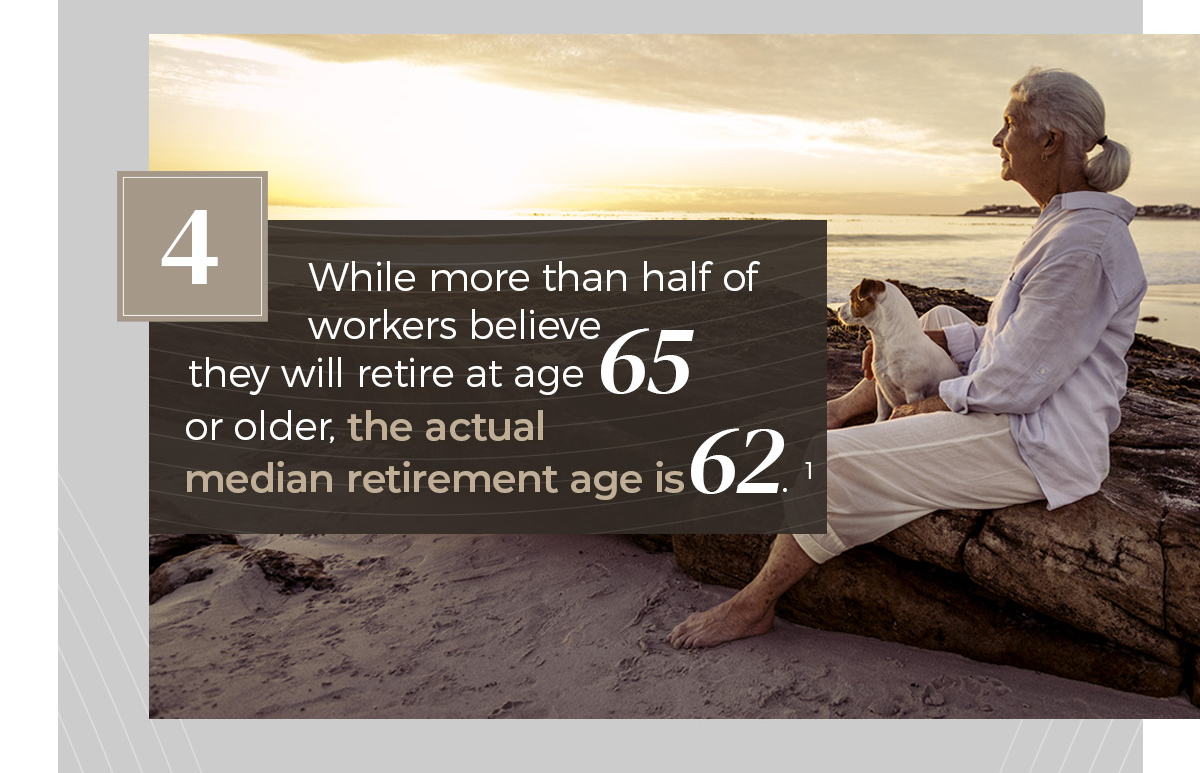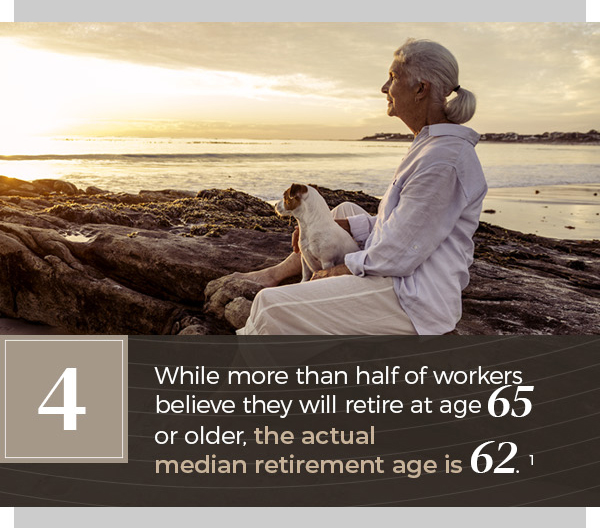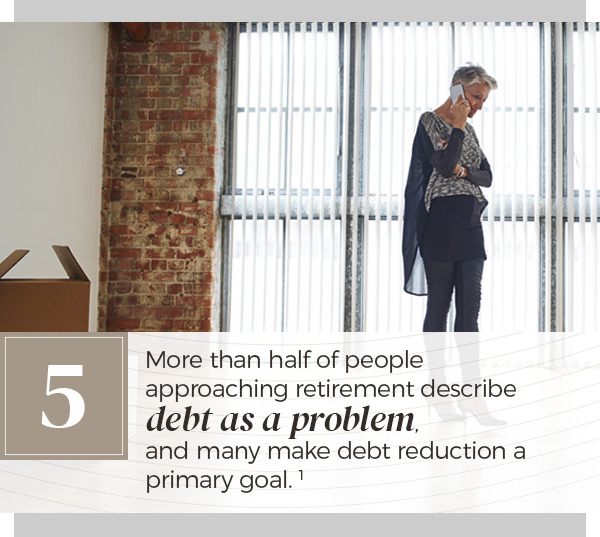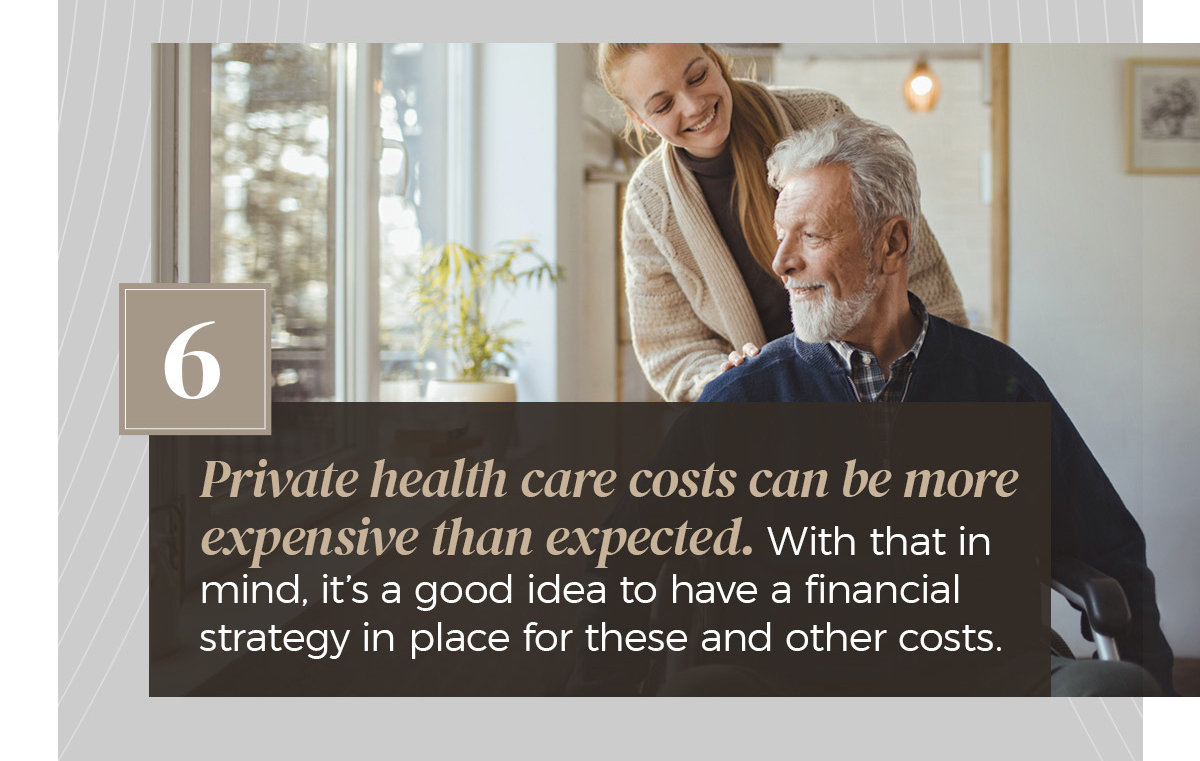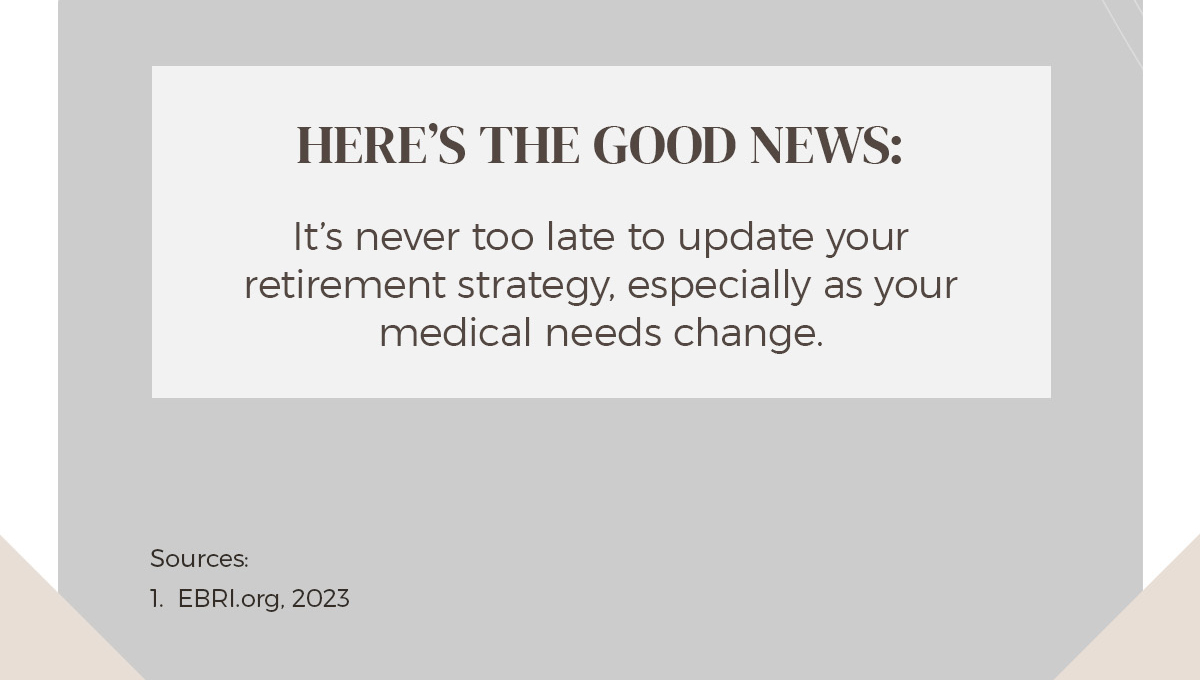 Related Content
Probate can be a completely public process, or it can be managed to include as little information as possible.
Are you a thrill seeker, or content to relax in the backyard? Use this flowchart to find out more about your risk tolerance.
Get ready. We're about to get deep. Have you ever thought about what means, means?