A Meal for All Generations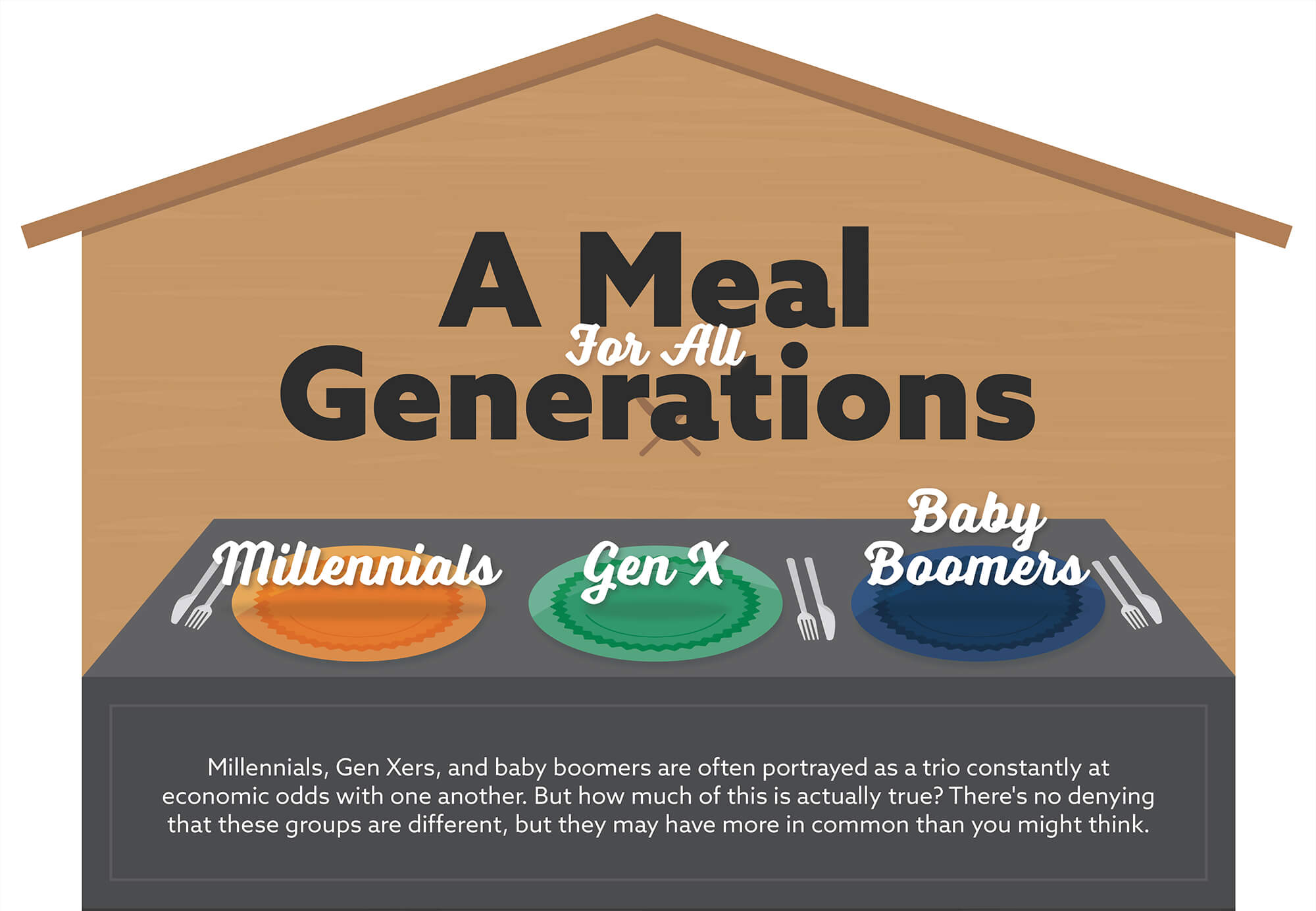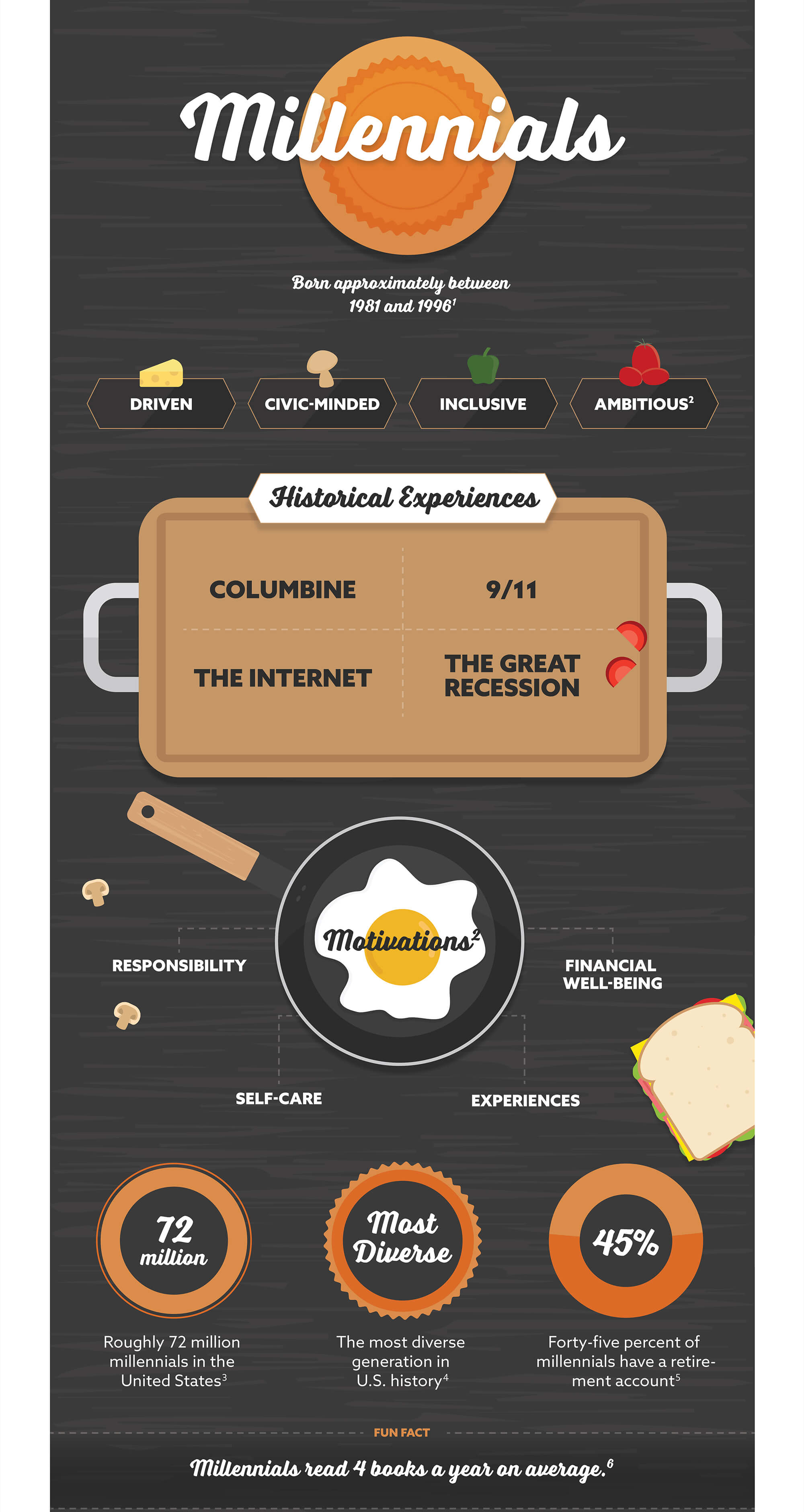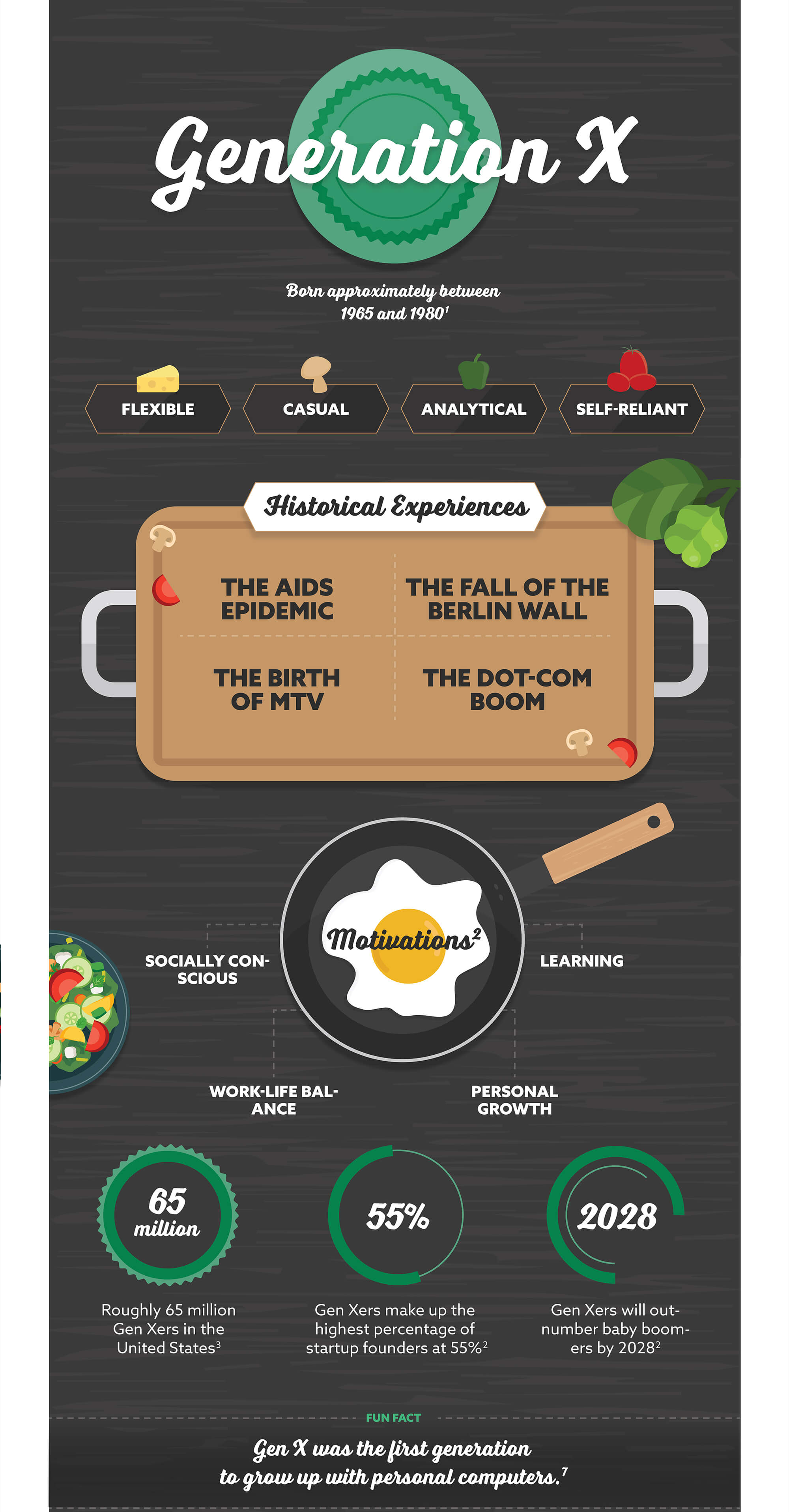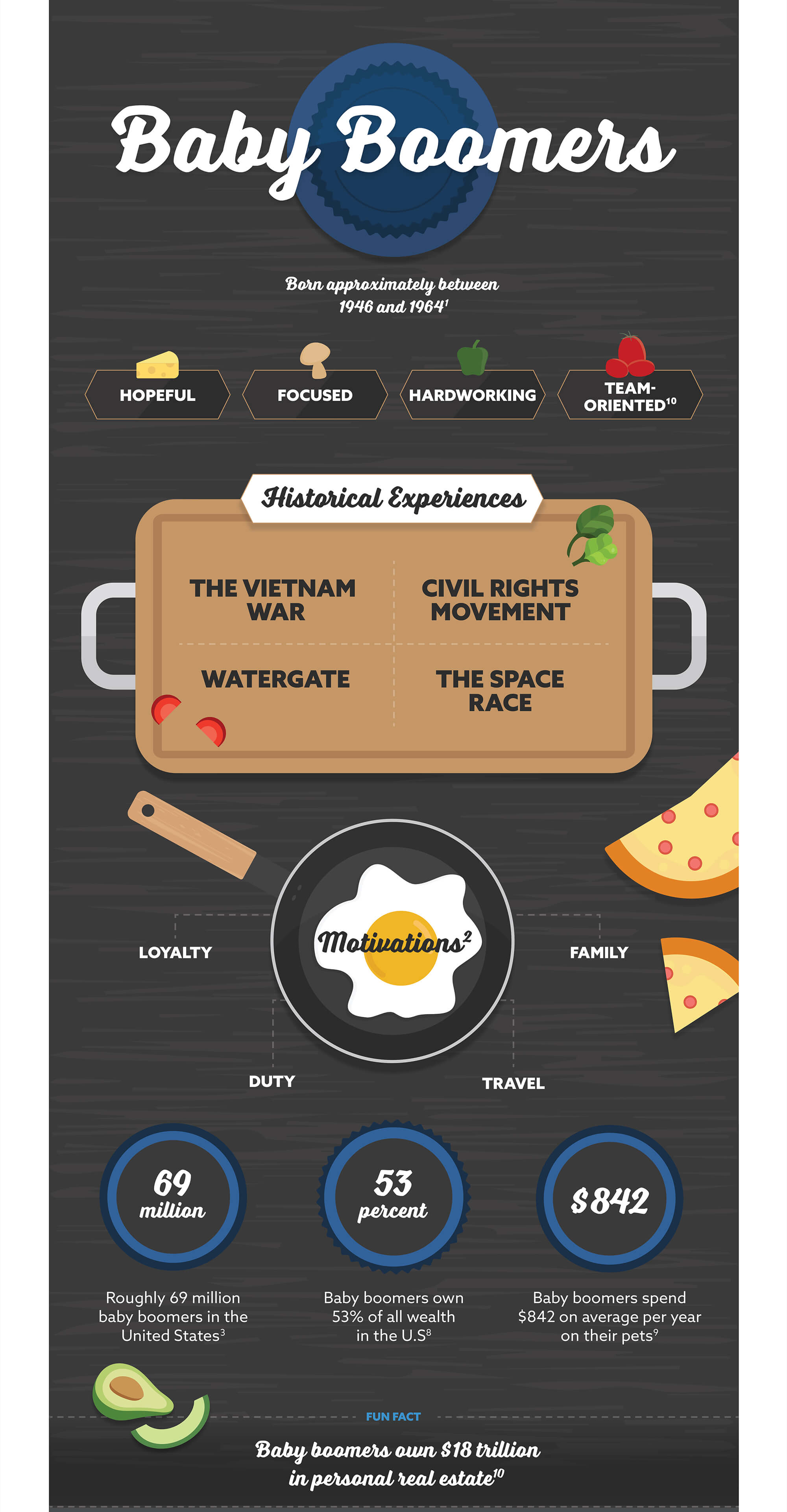 Related Content
This calculator compares a hypothetical fixed annuity with an account where the interest is taxed each year.
Women are financially savvy. Yet, there are still unique challenges working against women in retirement.
Does it make sense to borrow from my 401(k) to pay off debt or to make a major purchase?