How to Conquer the World - 5 Financial Strategies for Savvy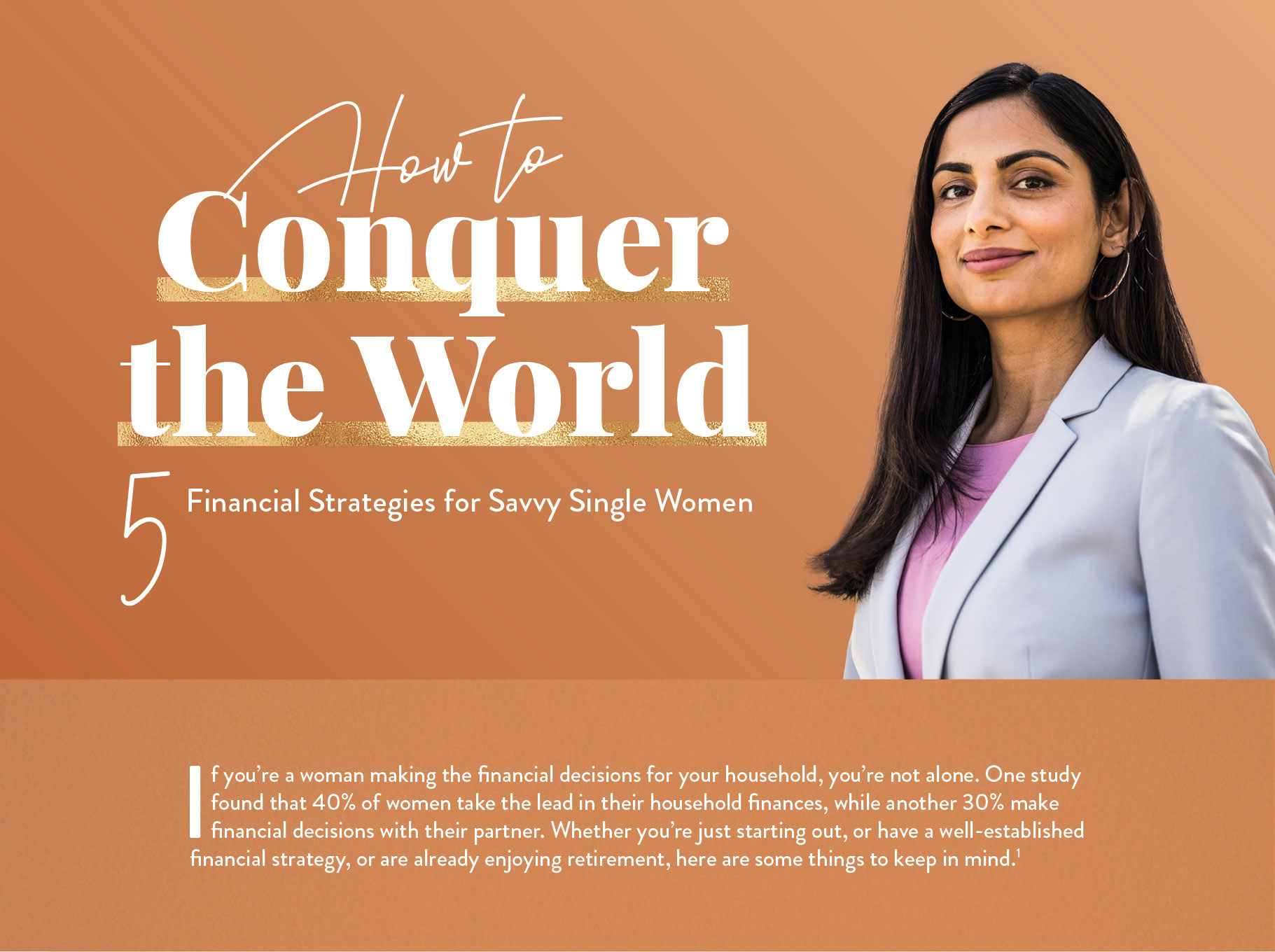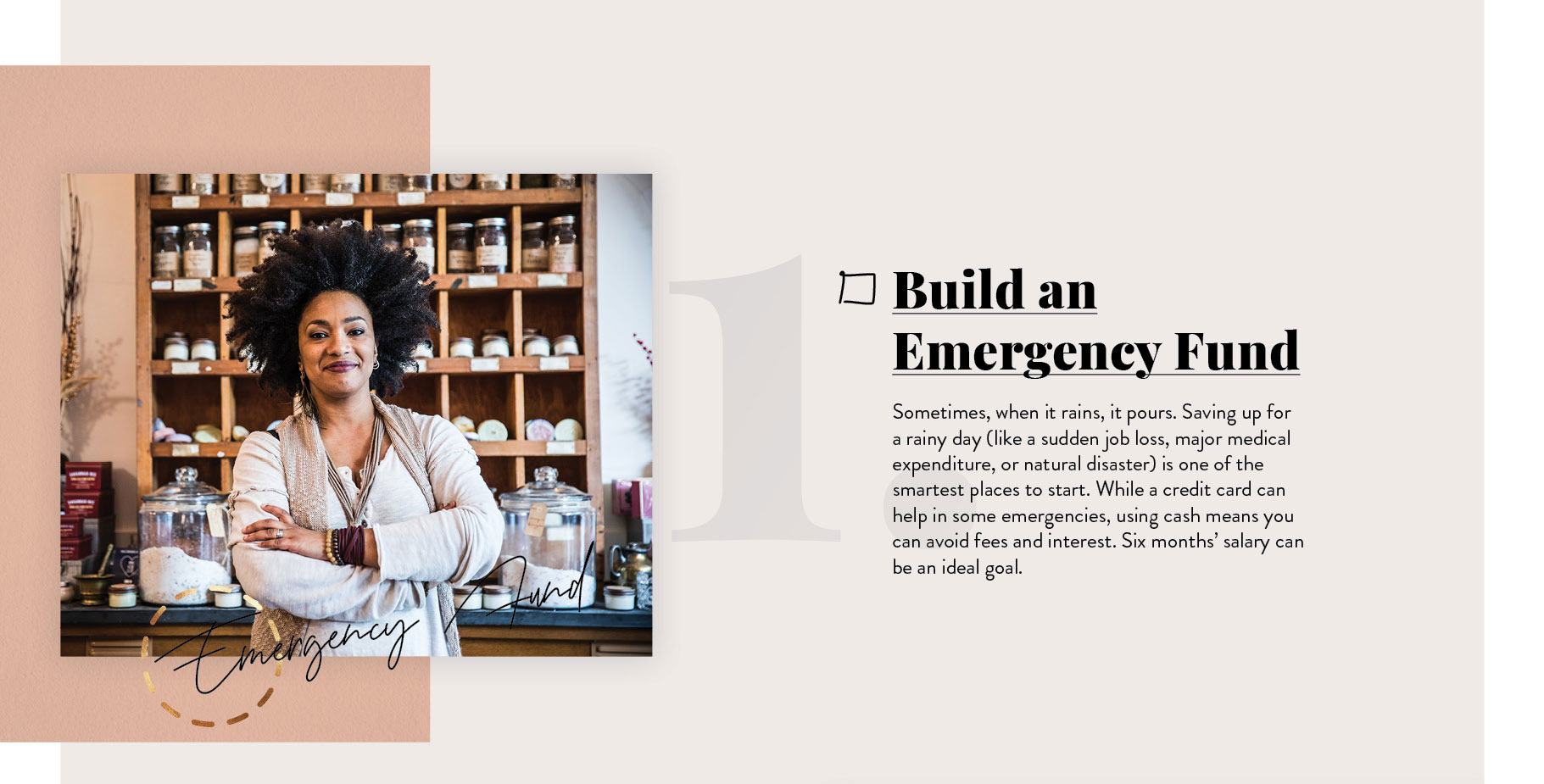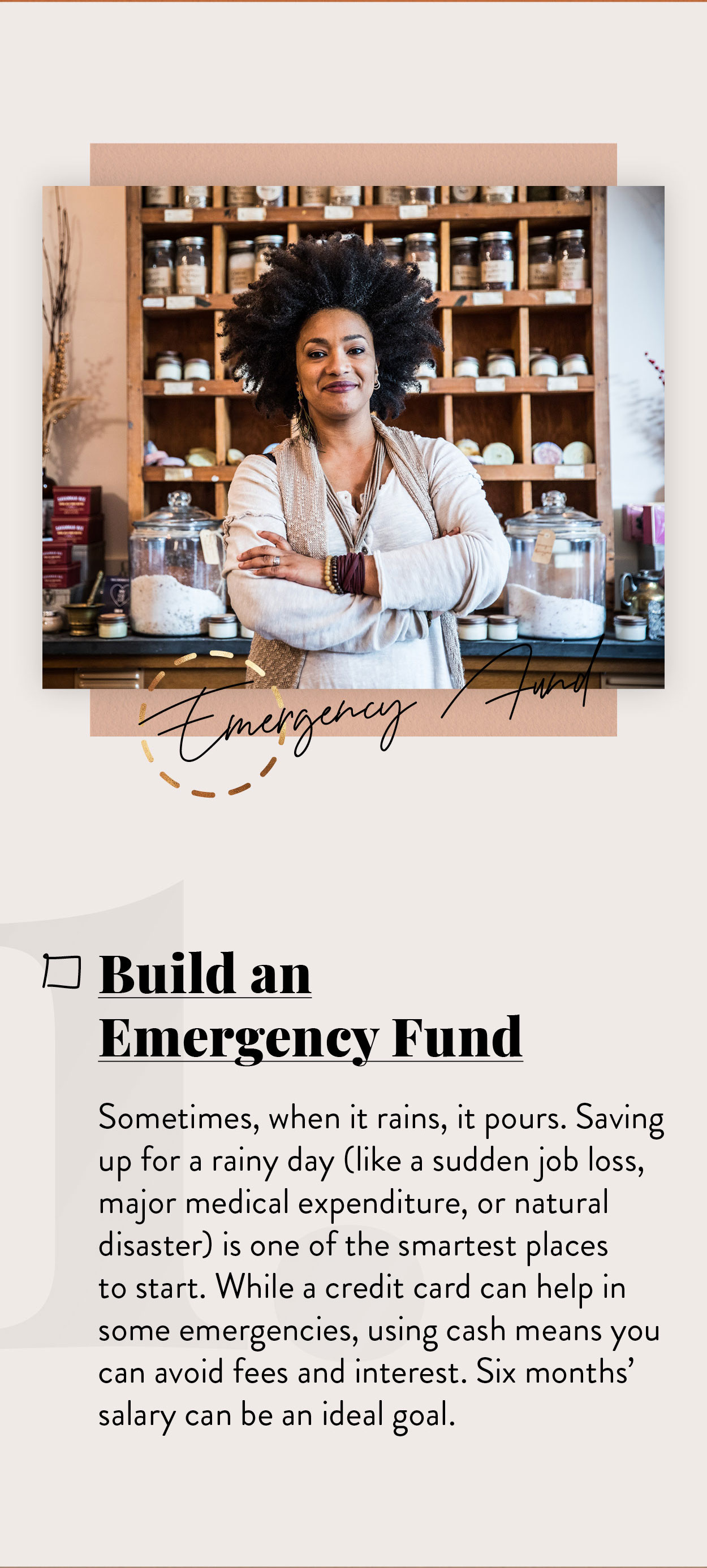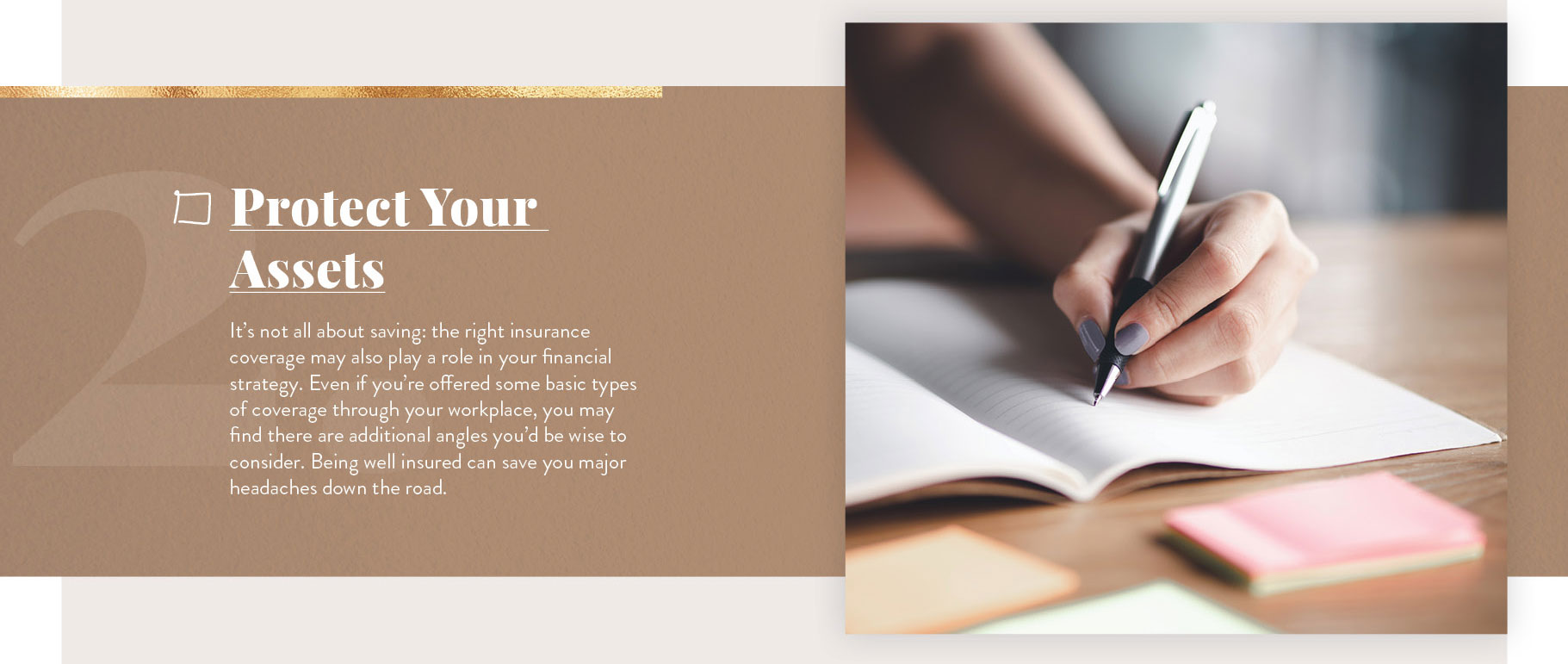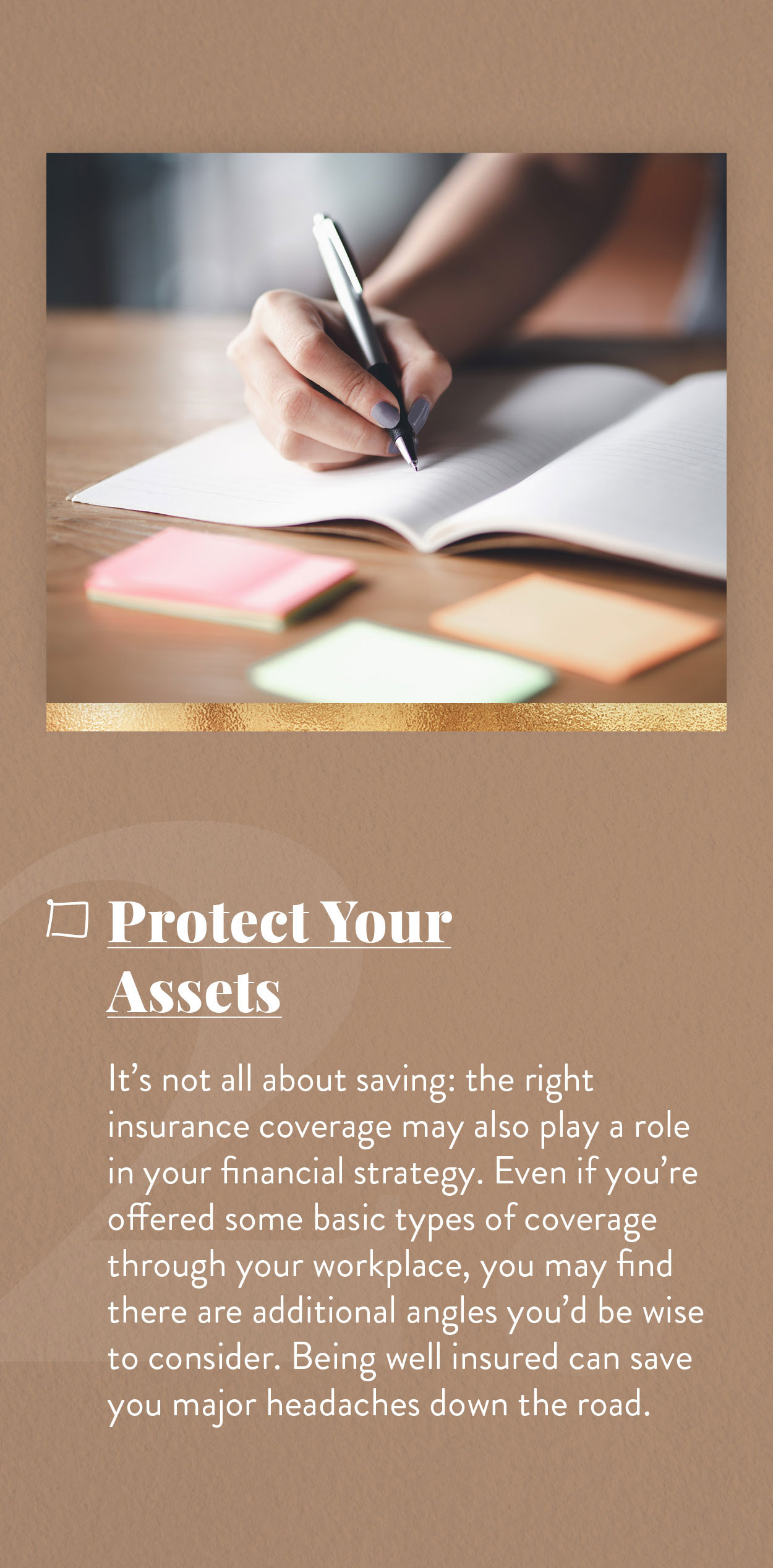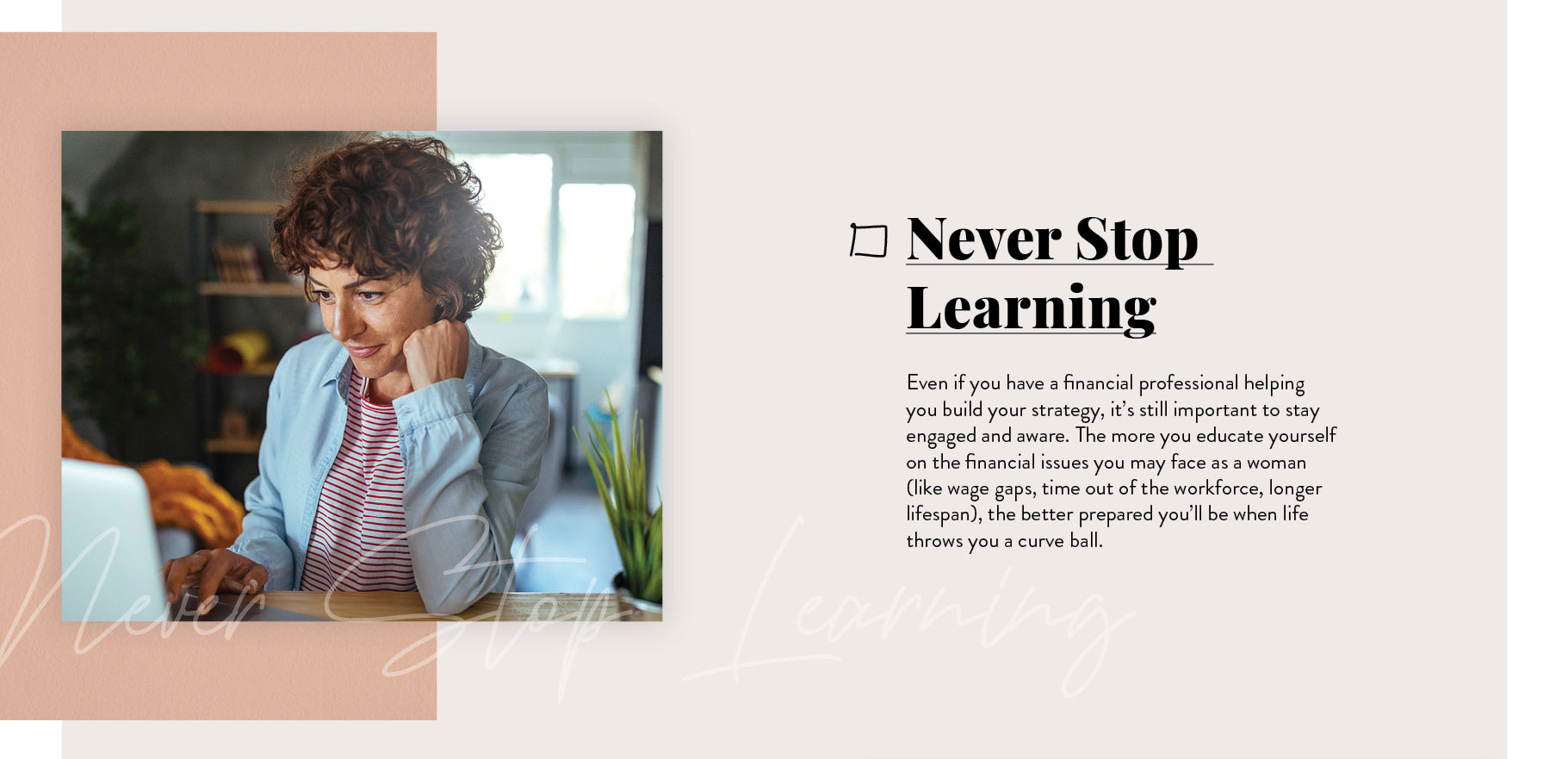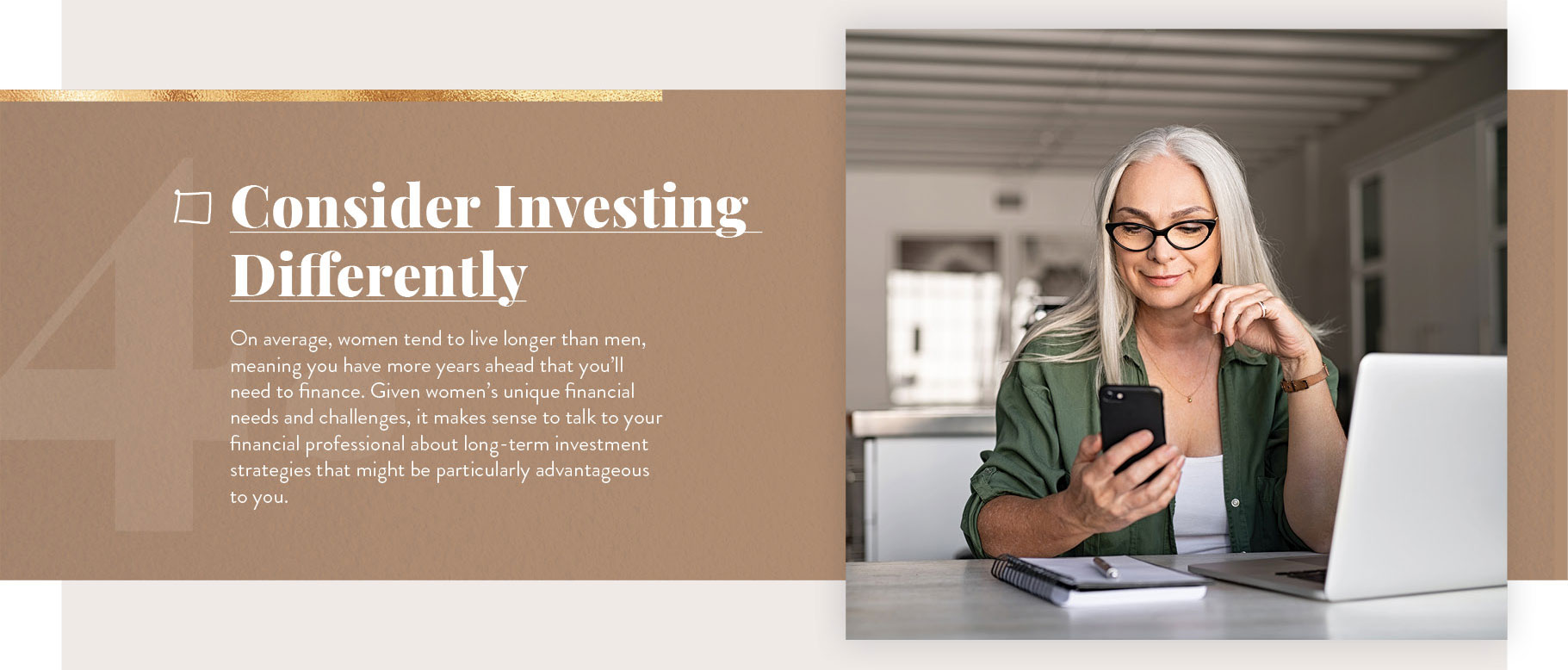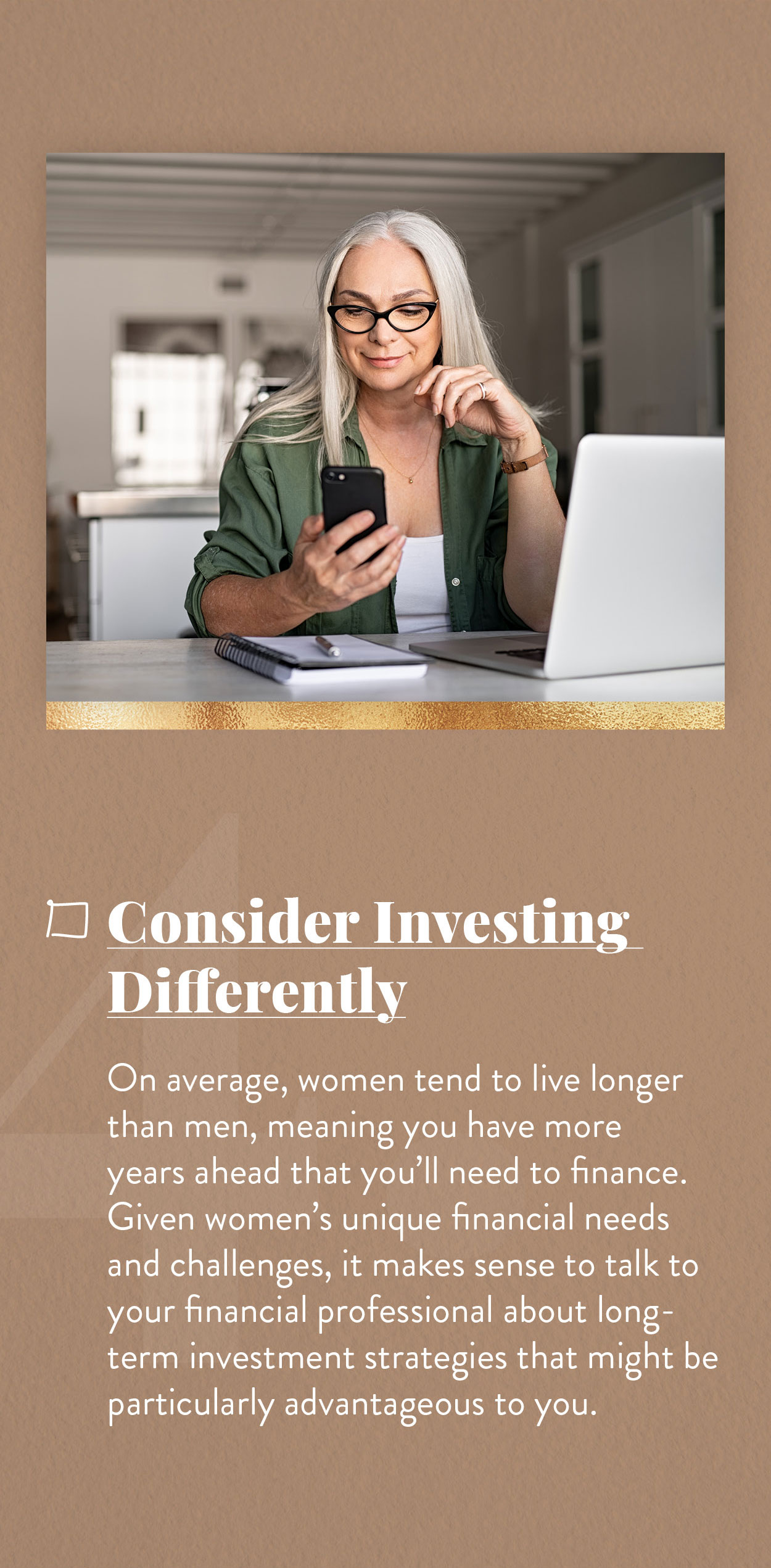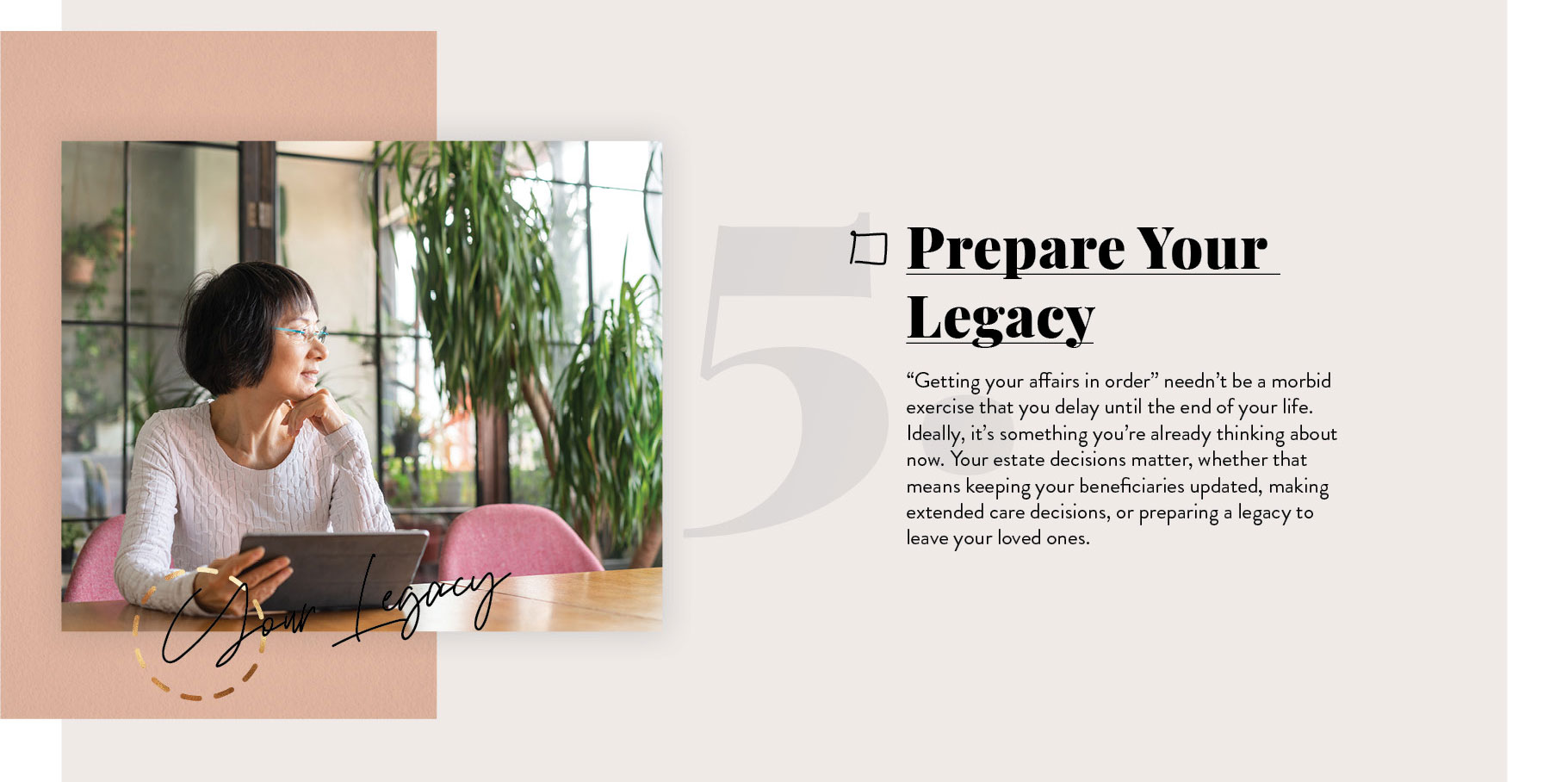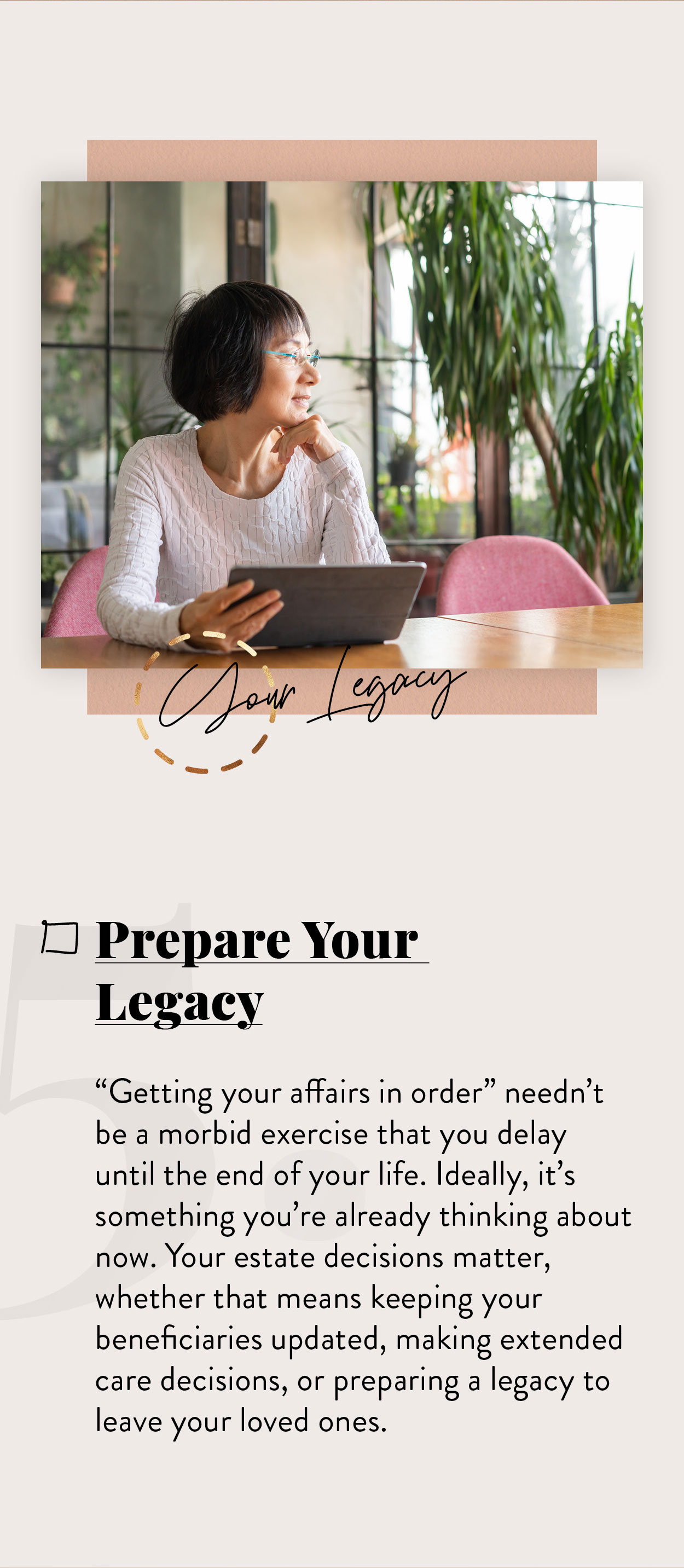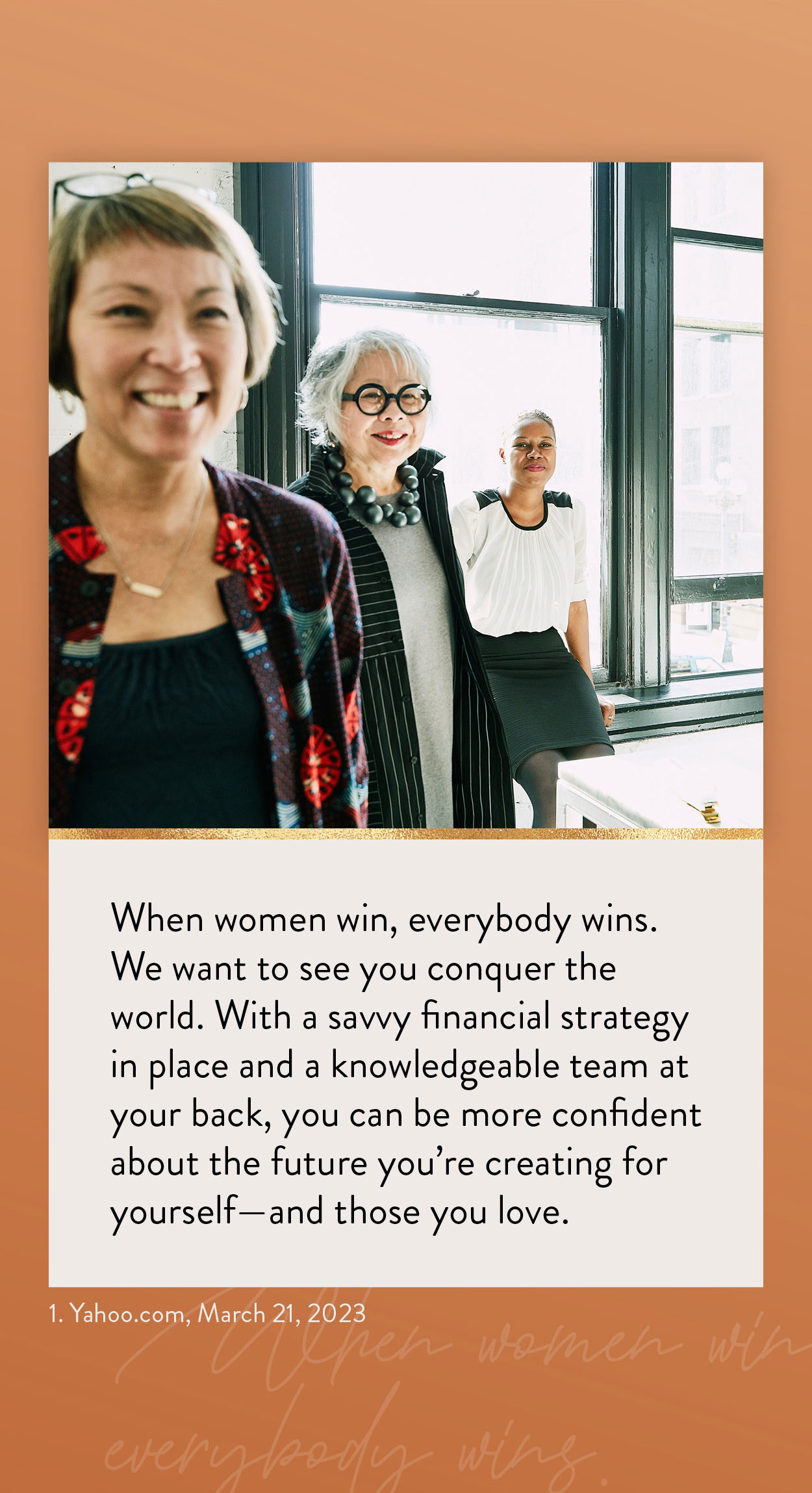 Related Content
In the event of an unforeseen accident or illness, disability insurance may be a good way to protect your income and savings.
Creating an inventory of your possessions can save you time, money and aggravation in the event you someday suffer losses.
Use this calculator to assess the potential benefits of a home mortgage deduction.