Life Insurance Myths: Debunked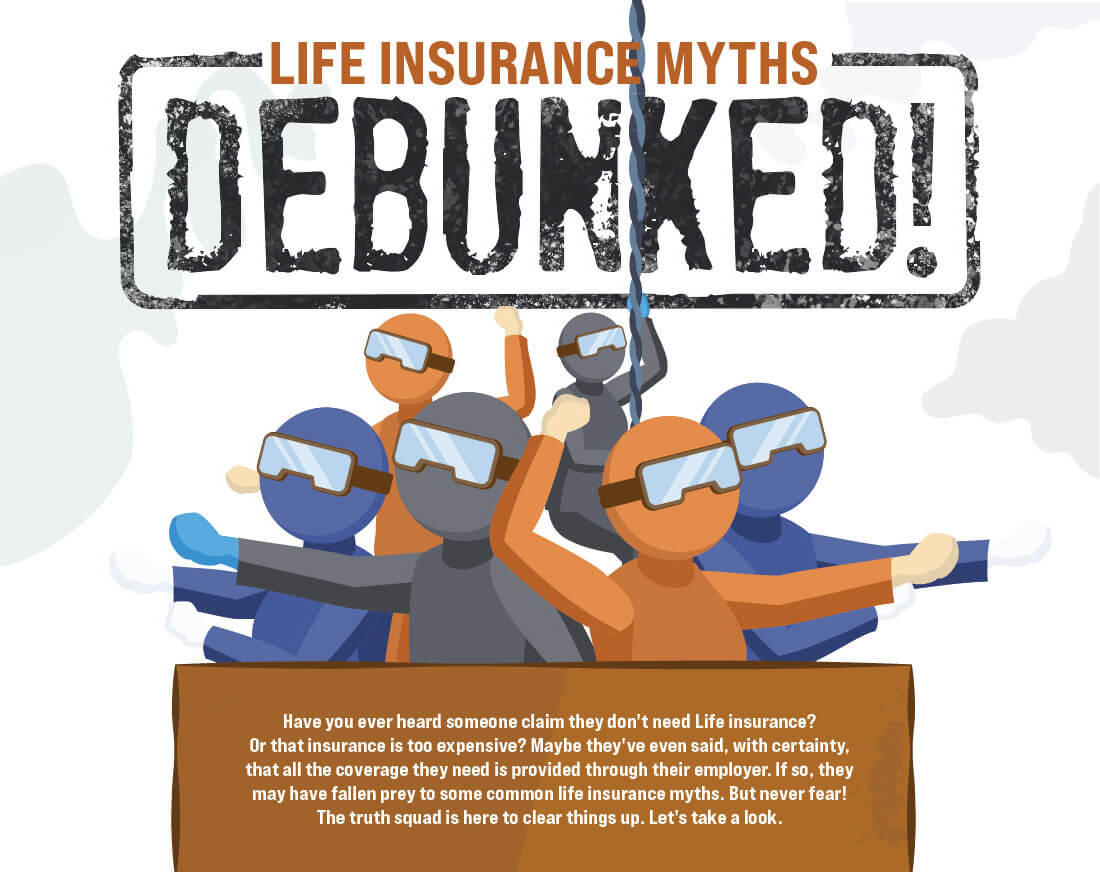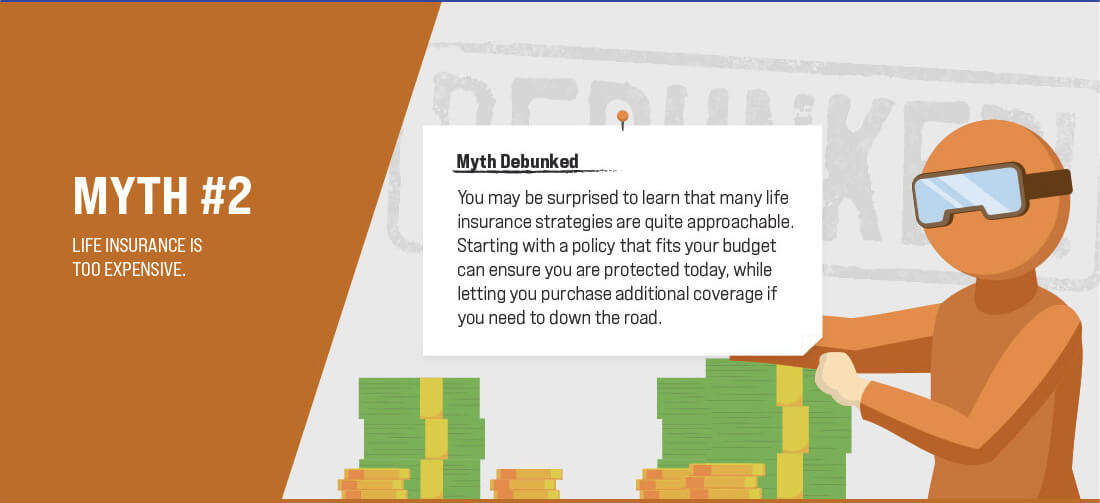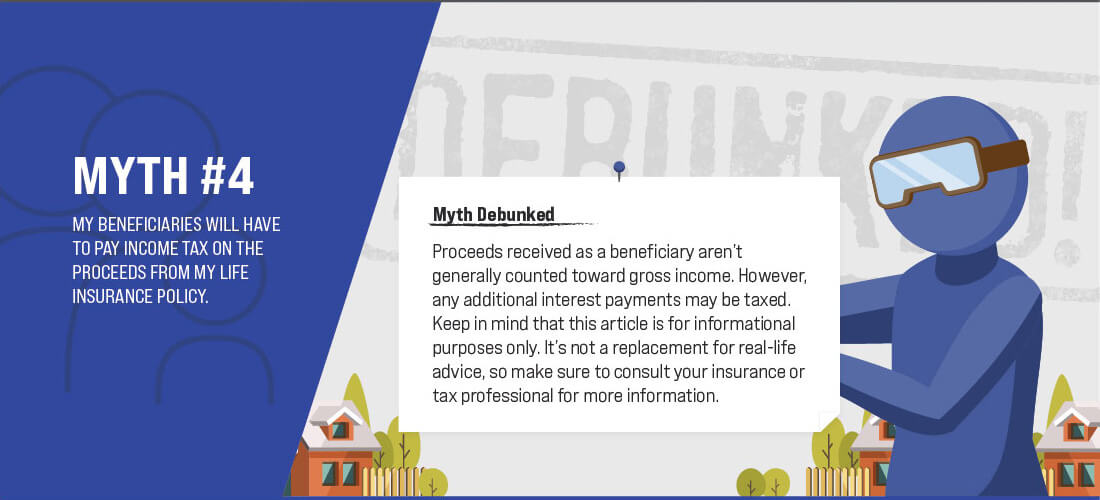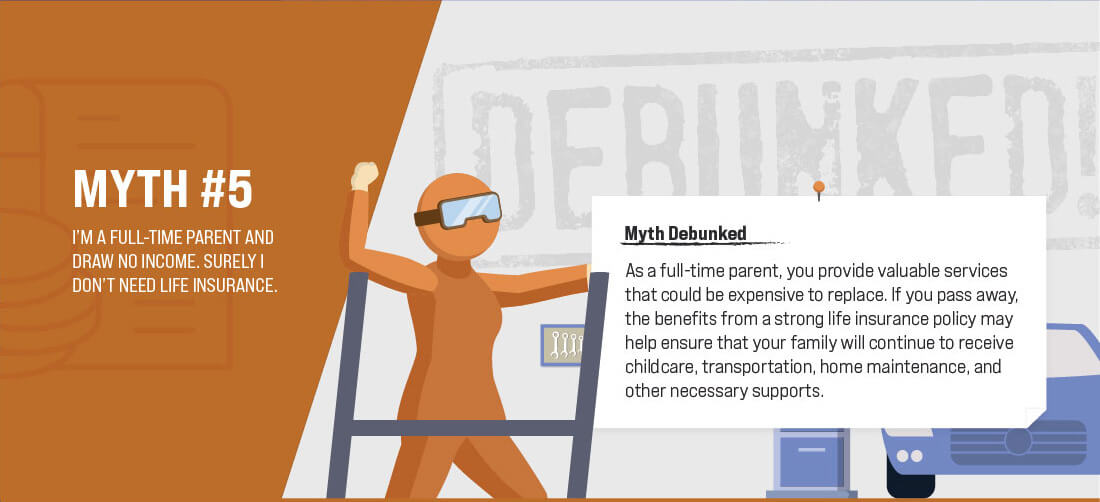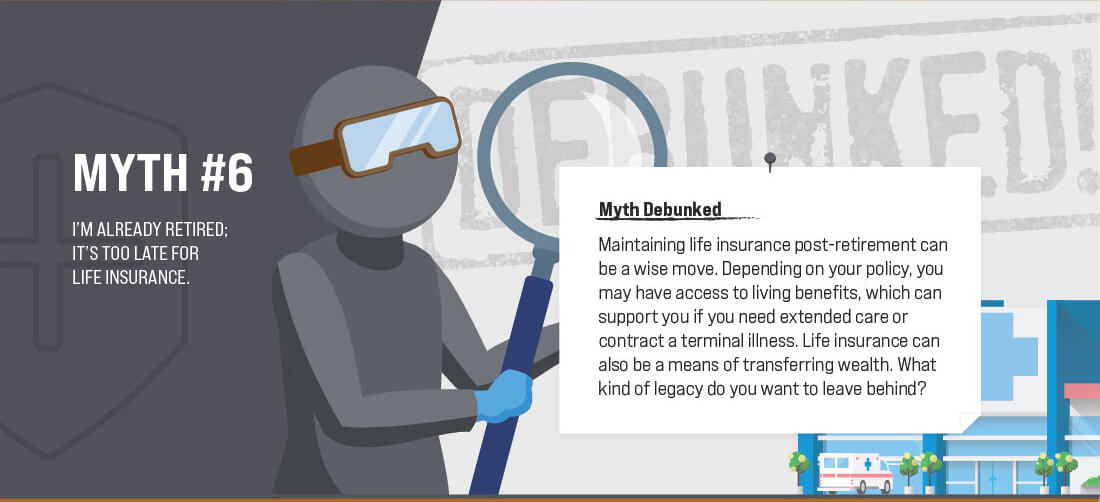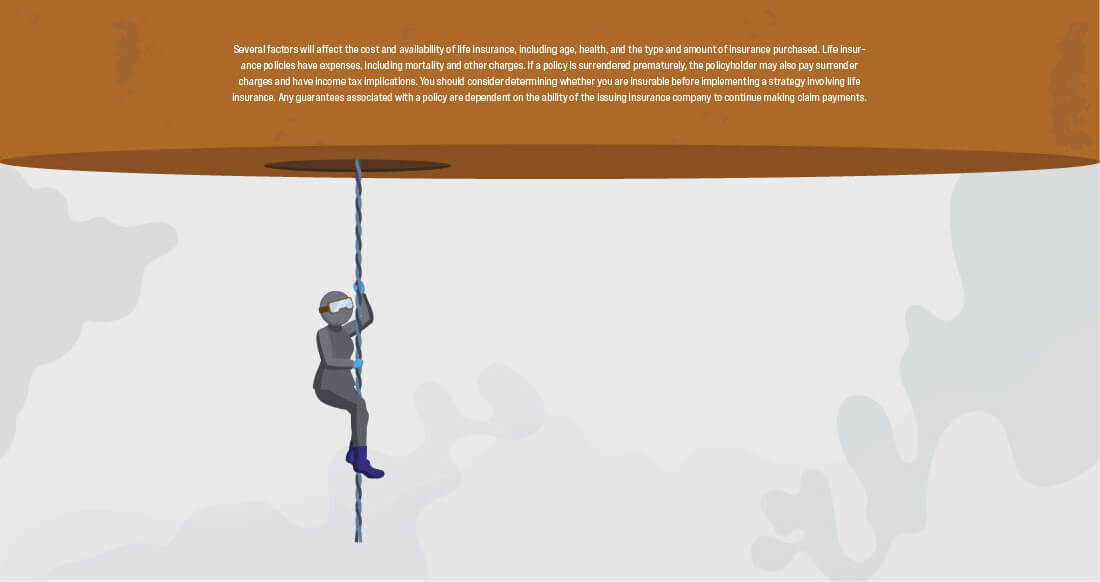 Related Content
65 or older? It may be time to enroll in Medicare. Read to learn if you're eligible.
Do you know how long it may take for your investments to double in value? The Rule of 72 is a quick way to figure it out.
This calculator estimates how much life insurance you would need to meet your family's needs if you were to die prematurely.