Life Insurance Myths: Debunked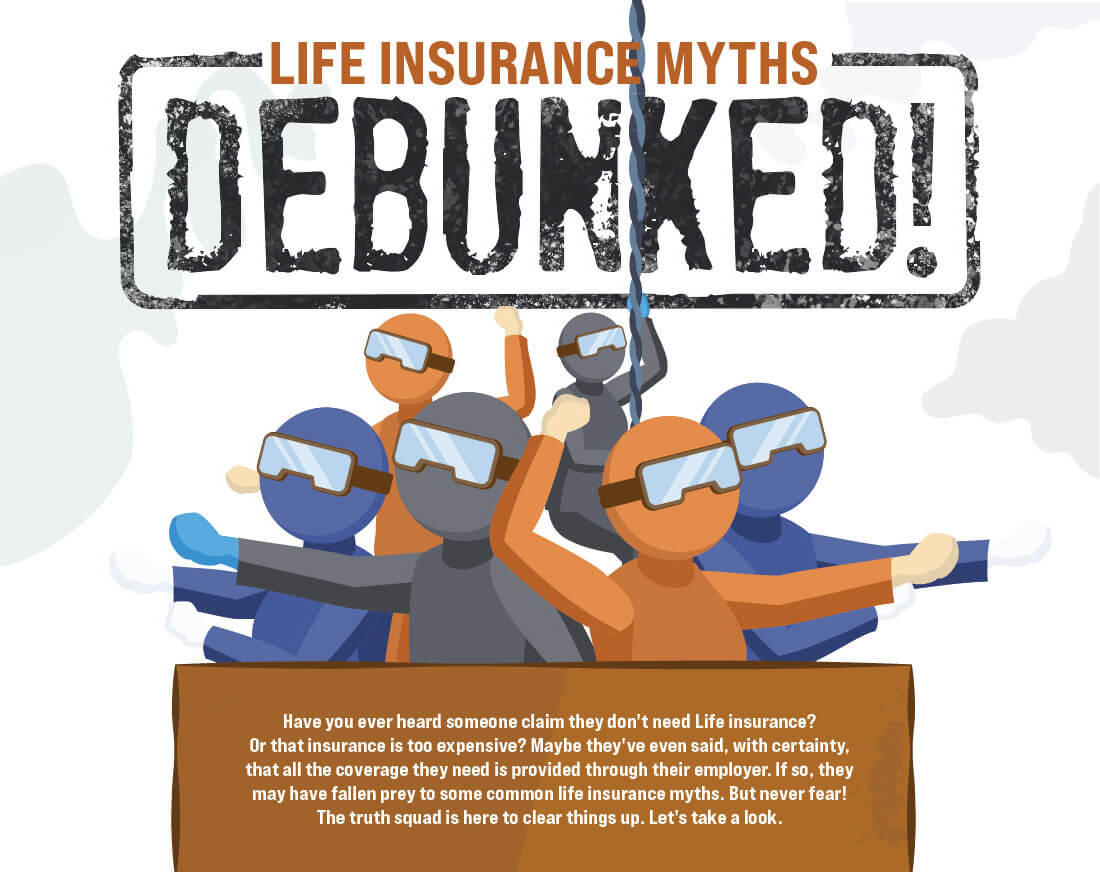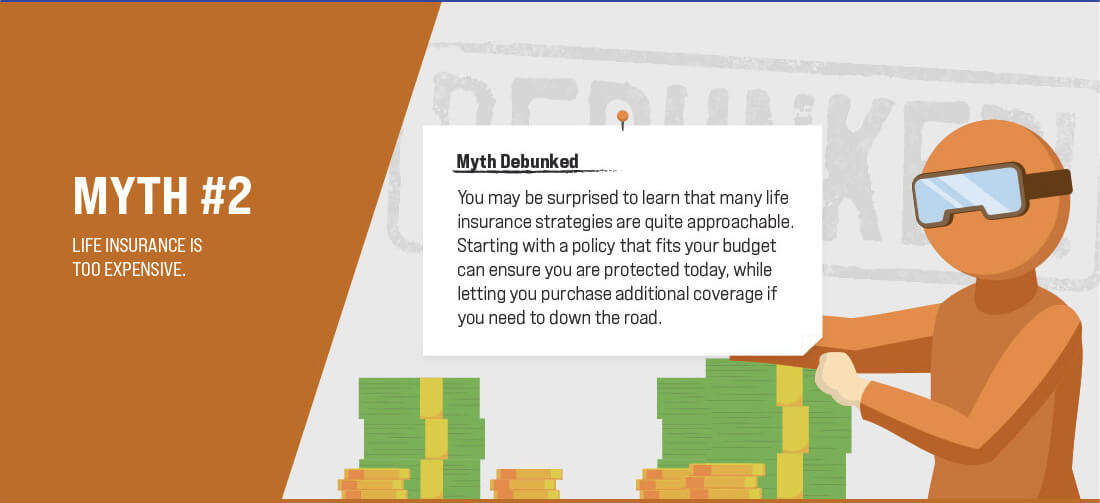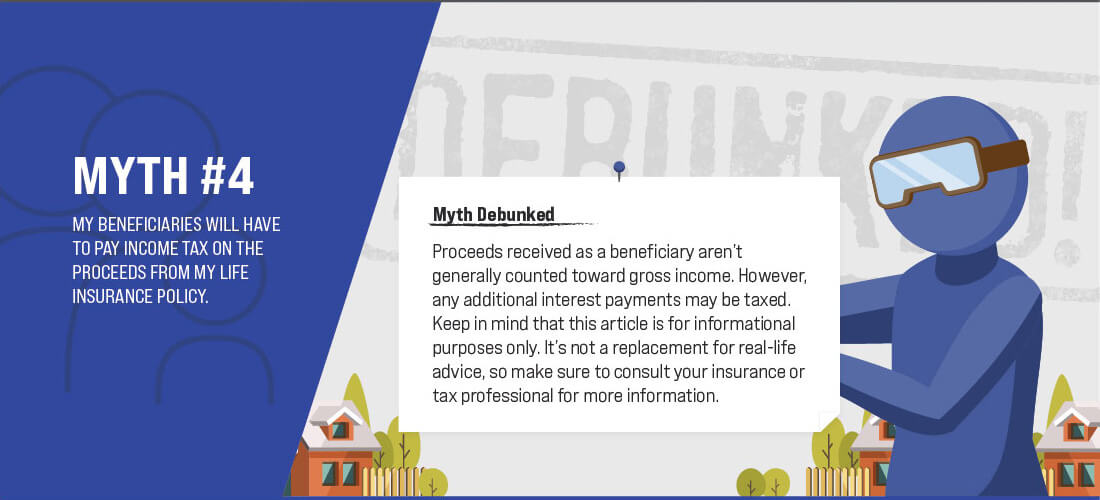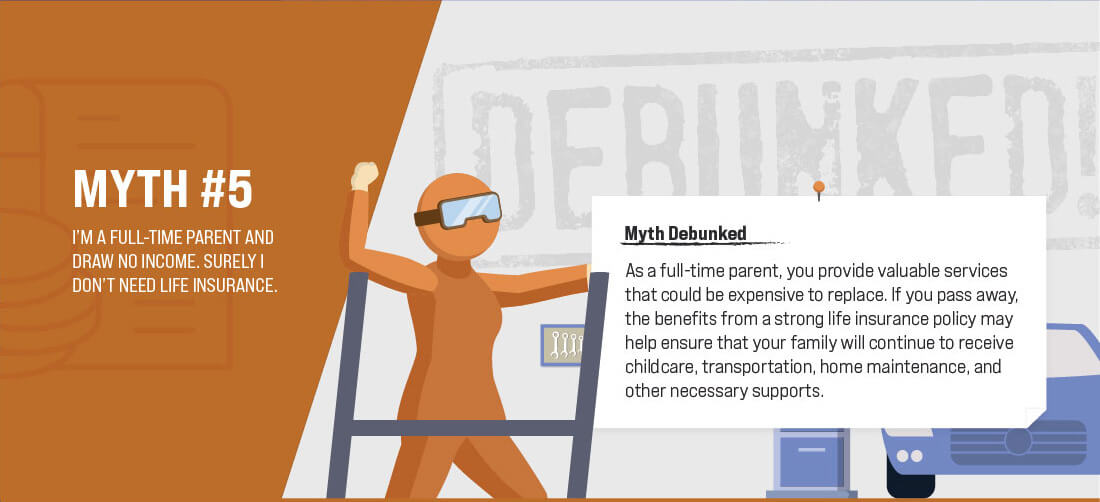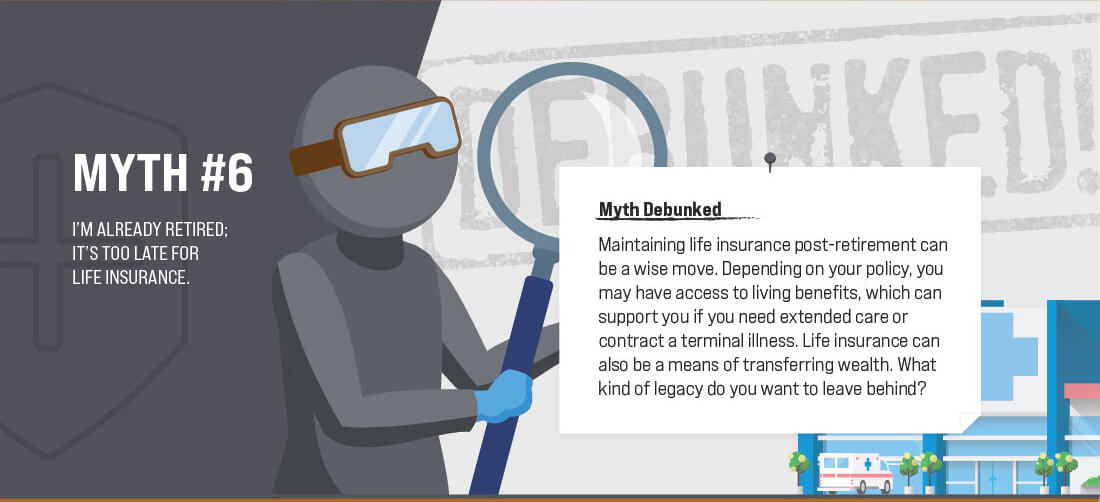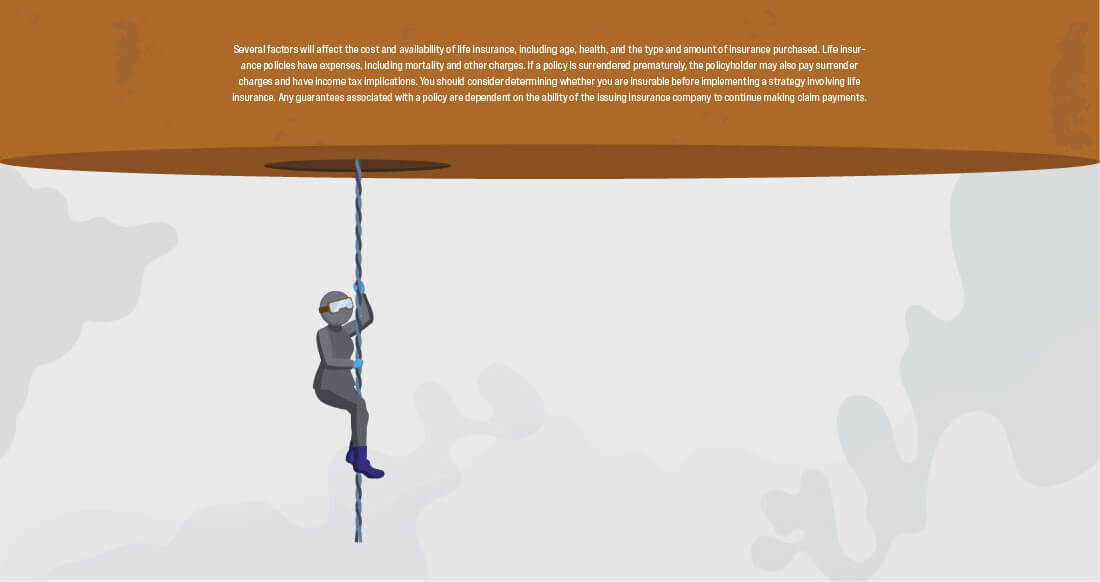 Related Content
Here's a look at several birthdays and "half-birthdays" that have implications regarding your retirement income.
The pandemic has challenged us to find our inner strength and navigate unpredictable times. Business owners can support employees by fostering their well-being.
Here's a surefire way to keep the romance in your relationship: Light the candles. Uncork the wine. Pull up a spreadsheet...